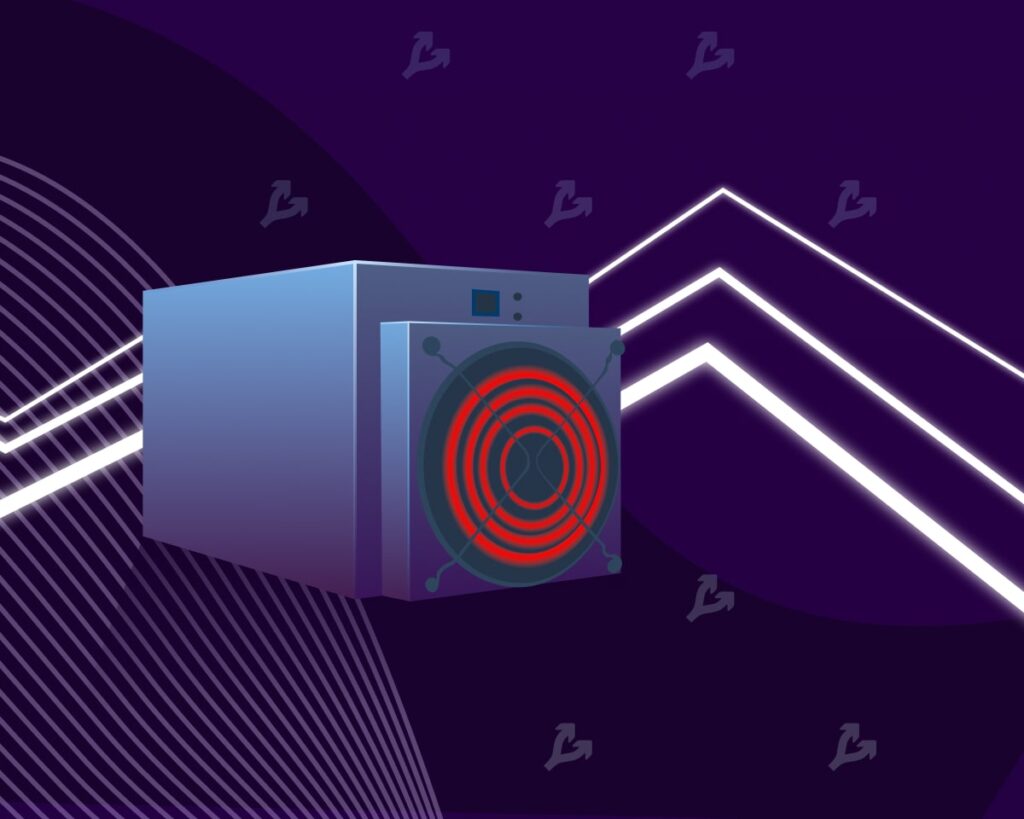 Global logistics crisis hits bitcoin miners supply. North American-based mining companies, including BitFarms, Riot Blockchain and Marathon Digital, have had problems receiving ordered equipment due to global logistics glitches. This was reported by The Block.
Bitcoin miner's shortage
Early last month, Texas-based Riot Blockchain said 2, 000 AntMiner S19J Pro ASIC miners for it had shipped in late September. Another 4, 000 devices were to be shipped to the firm from Bitmain"s factory in Malaysia in early October.
However, according to the firm's report, its equipment park increased by only 1, 624 units from 25, 646 miners in a month.
The company expects the previously ordered batch of 11, 500 AntMiner S19J Pro units to be shipped to it in November.
Riot acknowledged bitcoin miner's shortage, but called the impact "immaterial."
Bitfarms, headquartered in Canada, had planned to receive 7, 230 AntMiner S19J Pro units from Bitmain in September and December. The first batch of 2, 200 miners was expected by the end of September, but the firm only received 540 units.
Bitfarm had deployed 2869 Bitcoin miners
By the end of October, Bitfarms had deployed 2, 869 units of the S19j Pro, 40% of the expected shipment.
"The remaining 4, 361 Bitmain S19j Pro miners and 400 MicroBT M30S, which are scheduled for delivery this year, are in transit and are expected to arrive in multiple shipments in November, " the company said.
As of Sept. 1, Marathon Digital had 111, 416 AntMiner units on order, with deliveries expected to be completed by the end of June 2022. That calls for an average shipment of about 11, 000 units a month, but the firm only received 5, 400 miners in the first month of the fall.
Miners produced $1.72 billion worth of digital gold during October
"In September, global logistical issues began to impact deliveries, extending timelines and disrupting the original equipment deployment schedule, " the company commented.
In October, the firm resorted to shipping equipment by air, which cut timelines by about 50 percent from the previous month. The company also partially managed to catch up, receiving more than 15, 000 miners during the period.
"Provided it remains economically feasible, we intend to continue the practice of charter flights to ensure the timely delivery of our miners, " Marathon said.
As a reminder, bitcoin miners produced $1.72 billion worth of digital gold during October, which compares to March"s record of $1.74 billion.