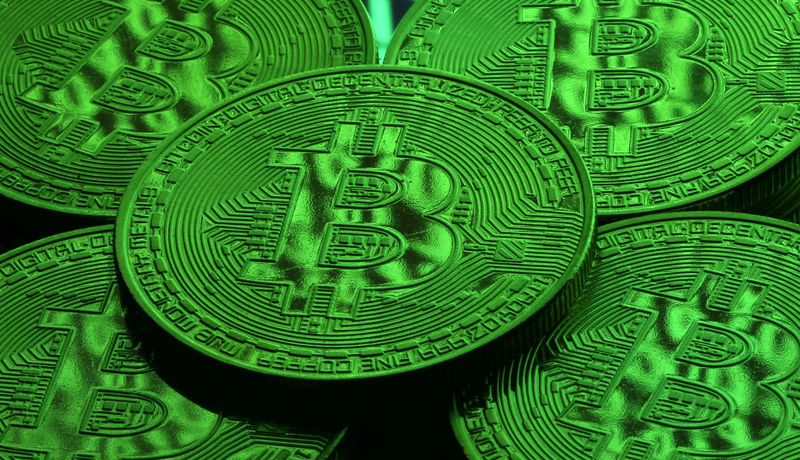 Token SQUID have increased in value
What's new on cryptocurrency markets. A token based on the SQUID Game TV Show grew up by 2280%, bitcoin-whales increased assets by 142 000 BTC — these and other important cryptocurrency market news in our daily review.
The value of the token SQUID based on the recently launched by Netflix TV series "Squid Game" continues to increase. This happens despite site and social media accounts not being available as well as warnings about a possibility of a scam in the project. The token SQUID has risen by 2280% in the last 24 hours.
El Salvador builds schools
El Salvador will use half of its bitcoins gains to finance the building of twenty modern schools, said President Nayib Bukele.
Some Americans have been able to leave their current jobs because of their successful BTC investments, according to a Civic Science report surveying 6,741 respondents.
The assets of investors who own more than 1000 BTC have reached a peak in the year 2021.
According to PlanB's Stock-to-Flow model, the Stock-to-Flow Deflection indicator reveals that bitcoin is currently a seriously undervalued asset.
"This data suggests that investing in cryptocurrencies may have qualitatively changed some people"s income levels, with wealthier cryptocurrency owners using them more as another form of asset diversification rather than as a source of income, " Civic Science added.
A third survey of 17, 699 respondents found that 28% reinvested in digital assets for long-term returns. Another 23% were interested in short-term investments, and 16% sought to use cryptocurrencies for "simple, quick and secure transactions." Data: Civic Science.