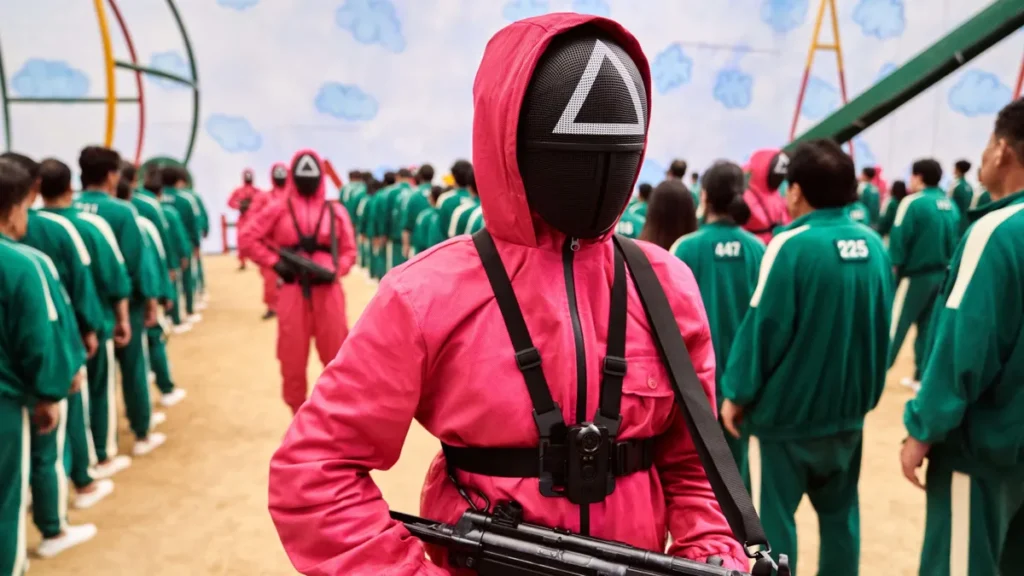 Authors of Squid Game cryptocurrency scam earned $2 million
he anonymous attackers behind the Squid game cryptocurrency officially blocked the project and made about $2 million. Remember Friday morning when Gizmodo said it was an obvious case? All that was obvious was that for investors, squid crypto could be bought, not sold. But many didn't get the warning in time.
According to the CoinMaretCap website, SQUID cryptocurrency peaked at $2861 and then fell to $0 at about 05:40 Eastern Time. This type of theft typically occurs when cryptocurrency creators quickly cash out coins for real money and deplete the pool of liquidity in the market exchange.
The fake crypto coin SQUID was launched last week. Journalists noticed a huge number of grammatical errors on its official website. The site itself, located under the domain SquidGame.cash, disappeared from the network after a while. An archived version of the site survived, however, and can be viewed here.
Other red flags included the fact that SQUID cryptocurency's Telegram feed, set up by unknown fraudsters, did not allow outsiders to comment. And the Twitter account did not allow anyone to reply to messages.
Other alerts included the fact that the SQUID Telegram channel created by unknown scammers did not allow outsiders to leave comments. And the Twitter account didn't allow anyone to reply to emails.
But among all the things voiced earlier, the most suspicious signal was that none of those who bought the squid coins were able to sell them. That didn't stop major news outlets like the BBC, Yahoo, Business Insider, and Fortune and CNBC from re-publishing headlines from each other saying that the new cryptocurrency player Squid Games was up 83,000% in just a couple of days.
This is just the latest example of crooks using pop culture to get tabloid attention. There was already such a case earlier this year with the cryptocurrency Mando, which used images from the Disney show "The Mandalorians" – without Disney's permission, of course.
Fraudsters love the cryptocurrency space because it is incredibly difficult to distinguish from fraudsters who are sincerely committed to creating legitimate cryptocurrencies – maybe because the idea of their own currency is inherently fraudulent.
Not for nothing has traditional currencies been primarily the prerogative of government throughout history. Everyone involved in this society should agree that money is worth something, and institutions outside of government, are not enough to lend credibility to what is so important.
Does this mean you can't make money from cryptocurrencies? In the cryptocurrency environment, it's obvious that a lot of people make real money selling "major" coins, like bitcoin, or even small ones like Shiba Inu, whose prices have risen significantly recently. But just because people are making money from it today doesn't mean it will exist forever.
Cryptocurrencies will only survive if people believe they are real. And that sentiment can change every day.
If you buy cryptocurrencies, the most important thing to consider is not just the price. First of all, find out if you can sell the coin after you buy it. If you can't sell the coin, as people who invested in the currency did, it doesn't matter how high the price is, just like it doesn't matter how much someone will write on Monopoly bills.