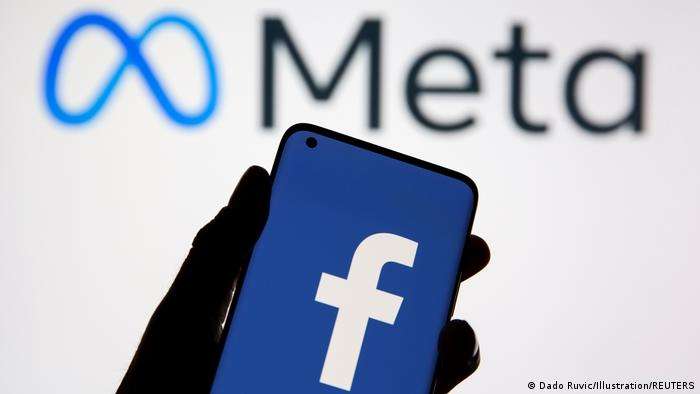 The little-known cryptocurrency mana, used for transactions to buy and sell virtual land, has shown convincing growth. This is attributed to the recent rebranding of the social network Facebook.
The CoinMarketCap service shows how the value of mana broke a historical record on Saturday night, jumping to the $4.16 mark. That's 400% higher than it was before Facebook changed its name to Meta. A little later, the rate collapsed and traded around $3.16.
Facebook's drastic image change may be aimed at shifting the focus of the corporation, which has long been in limbo, to the meta-universe, a network project in which users will interact with each other through virtual reality.
Decentraland has been the owners of the digital mana token since 2017. The project also calls itself a meta-universe: here users can make financial transactions with virtual real estate. It is possible to become an owner of the land for non-functional tokens running on the Ethereum blockchain network – the second most capitalized cryptocurrency in the world today.
The president of the Asian cryptocurrency exchange Luno, said that both mana and other cryptocurrencies focused on the meta universe are showing growth amid the events surrounding Facebook. They see them as an act of the social network recognizing the concept of the meta universe.
Other cryptocurrencies and tokens have also seen growth. The Sandbox and Axie Infinity similarly maneuvered up in price and lasted a few days.
An expert from Luno shared that speculators focused on smaller alternative currencies (also called "altcoins") amid the rise of bitcoin. Interest in bitcoin is slowly waning due to the high cost to enter: the coins surpassed the $67,000 bar a month ago.
"Every time bitcoin reaches historic highs, we see money moving into other altcoins," he said.
In the past week, Shiba Inu, a "meme token" that challenges Dogecoin, has risen sharply amid rumors of the coin's possible addition to the Robinhood trading platform. It is now ahead of Dogecoin, which has a market capitalization of more than $39.6 billion.