The No. 1 cryptocurrency, after falling to $53,000, rose slightly in price.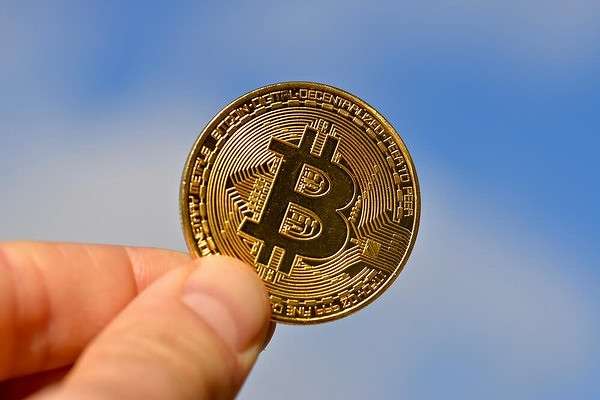 At the end of March 23, bitcoin was able to fall to $53,000 and recover to $55,700 early on March 24. The partial price recovery, which occurred within hours, occurred against the backdrop of how the market began to quickly develop a sense of oversold this digital asset, which was highlighted by trader Scott Melker.
Situationally, the decline in the dollar price of bitcoin occurred amid the fact that the global financial market increased demand for the U.S. currency, given the rapid pace of devaluation of the Turkish lira at the beginning of the week. The dollar index, which reflects the value of the U.S. currency against a basket of the world's monetary units, showed an increase of 0.15% during the price decline. The optimism on the U.S. dollar was also reflected in the U.S. Treasury bonds: their price went up, reducing the yield on such securities to 1.699% against 1.75% observed last week.
Analysts point out that the big support for bitcoin in the medium term has the policy of the U.S. Federal Reserve. The fact is that it became known about U.S. President Joe Biden's intention to prepare an additional $3 trillion financial stimulus package for the U.S. economy. Considering that the U.S. budget is deficient, the new money will constitute a de facto additional issue of U.S. dollars and the national debt could grow up to 98% of GDP because of it.
Curiously, gold has continued to lose value since the beginning of the year, and the head of the U.S. Federal Reserve acknowledged that the precious metal is beginning to experience competition from bitcoin.
Individuals have also become increasingly active in the bitcoin market amid significant interest in the No. 1 cryptocurrency from institutional investors. According to Glassnode, digital wallets with balances of less than 1 BTC currently account for about 5.2% of the digital asset's total supply – roughly the same amount as institutional bitcoin market participants hold on their balances.