Canadian mining company Hut 8 announced the purchase of specialized mining graphics cards from Nvidia for $30 million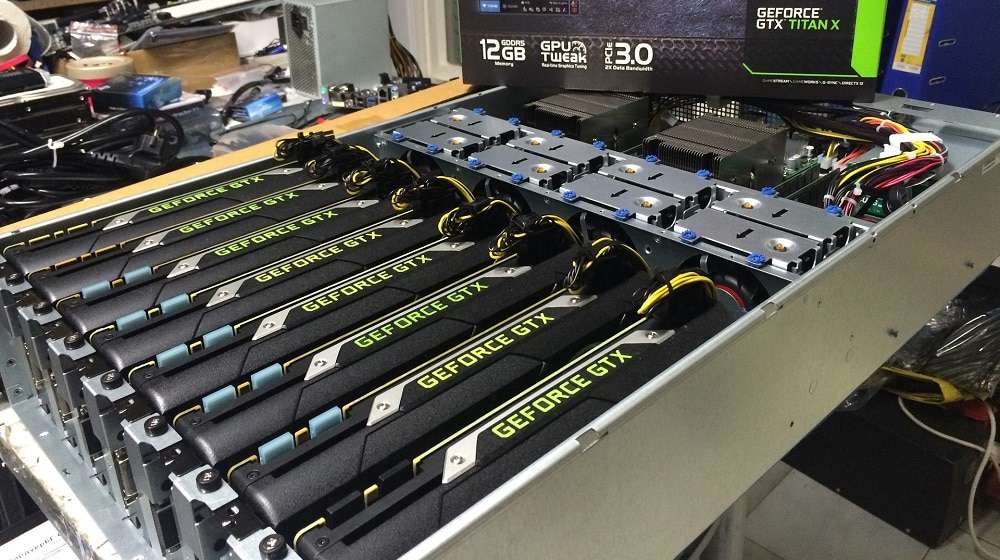 Canadian mining company Hut 8 has bought specialized video cards from Nvidia for mining cryptocurrency. The company announced this in an official press release.
The amount of the deal was $30 million, which is about 60% of the sales projected in Nvidia. Recall that at the end of February, Nvidia projected to sell $50 million worth of specialized video cards for mining. Shipments of video cards are expected to start in May and end in the summer of 2021.
Nvidia redirects interests
Along with the shipment of graphics cards from Nvidia, Hut 8 plans to increase its processing power by 1,600 gigas. According to Hut 8 itself, the graphics cards will mine alternative blockchain cryptocurrencies while retaining the benefit of bitcoin payments.
Nvidia first reported on specialized graphics cards in mid-February. At that time, the company decided to limit the hash rate of conventional GeForce RTX 3060 series graphics cards.
However, the American company also did not spare the attention of miners. Then the video card manufacturer announced its intention to release new, more powerful Cryptocurrency Mining Processor (CMP), which are suitable for mining ether (ETH) cryptocurrency.
At the same time, according to insiders, the company is already working on a new device for mining with the power of almost two GeForce RTX 3090 graphics cards. According to preliminary information, the capacity of the new product will be 210Mh/s, and the price of the video card will be around $3000.
It is worth noting that the development of a new product is unlikely to end the shortage of graphics cards. Despite the plans of the graphics card manufacturer, the deficit may remain until the end of the year. As BeInCrypto previously reported, Nvidia initially predicted the deficit to last only until April.