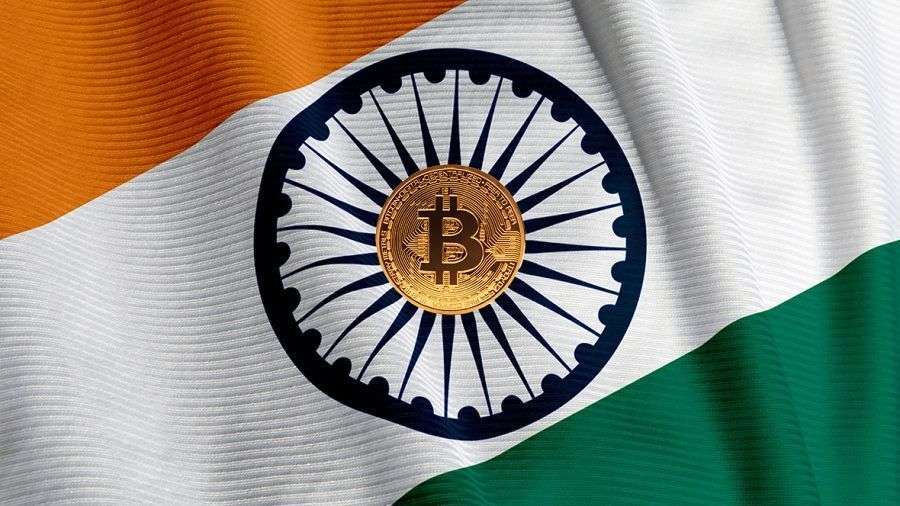 According to a survey conducted by the Indian cryptocurrency exchange CoinDCX, most local traders and investors still do not have easy access to cryptocurrencies.
Recall that in March, the Supreme Court of India overturned a directive from the Central Bank of the country (RBI) prohibiting the use of Bitcoin and other crypto assets in India. Despite this, 56% of local traders under the age of 40 still do not see an "easy way" to enter the cryptocurrency market. This opinion is shared by 60% respondents earning less than 500,000 Indian rupees (about $6 700) per year. The survey was attended by 11,300 people, including 3,512 exchange customers.
It turned out that 40% of Indian cryptocurrency traders work in the field of information technology, finance and education. 12% of respondents working in the banking sector said they already own cryptocurrencies, and 22% of respondents believe that virtual currencies can be an alternative to traditional investments. It is noteworthy that only 5% of respondents believe that digital assets do not bear any value.
According to traders, the main obstacle to entering the cryptocurrency industry is the lack of regulation. Insufficient financial literacy also prevents the mass introduction of crypto assets. To fill this "gap" and increase public awareness of blockchain and cryptocurrencies, in September the CoinDCX Exchange launched special educational programs in collaboration with Blockchain Council.
Earlier, CoinDCX head Sumit Gupta said that since the beginning of the year, Indian traders have begun to show significant interest in cryptocurrency derivatives trading.
From November 28, the South Korean Upbit exchange will change the rules for the withdrawal of crypto assets in order to protect user accounts from attackers.
The new change, which will take effect on November 28, will allow customers to withdraw digital assets whose value is equivalent to the amount in Korean wars deposited 24 hours after the withdrawal request.
Deferral of withdrawal applies only to cash deposits that are exchanged for cryptocurrency. There are no time limits for the withdrawal of Korean won corresponding to deposits in fiat currency. Similarly, users can contribute digital assets and withdraw Korean wars or crypto assets within 24 hours.
"If a user with a balance of 0 won in an Upbit account contributes 1 million won and requests the withdrawal of digital assets worth 1 million won in less than 24 hours, the withdrawal of money will be impossible. However, 24 hours after making a deposit, you can withdraw digital assets worth 1 million won without such restrictions, "Upbit says.
The new rule should help the exchange prevent financial fraud. Upbit mentions "voice phishing" – a form of fraud when attackers try to deceive the victim to transfer confidential financial information by phone.