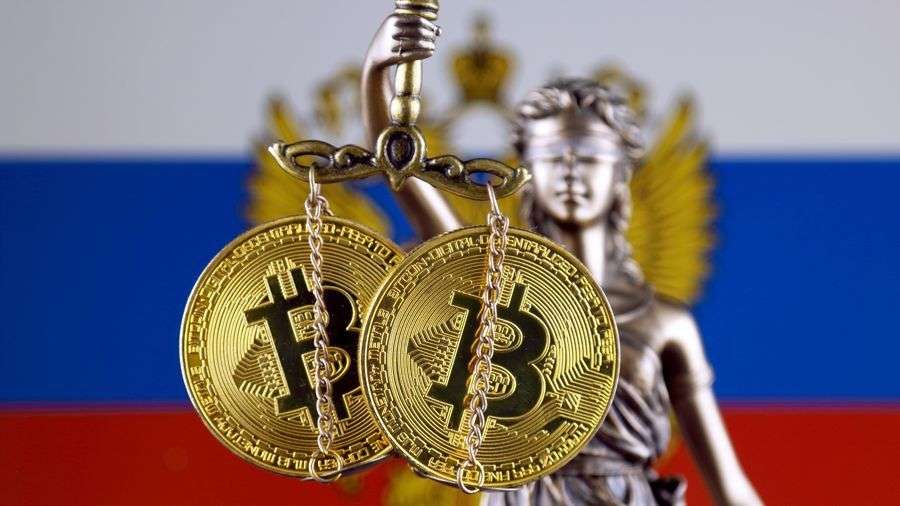 Prime Minister of the Russian Federation Mikhail Mishustin said that the government will make every effort to ensure that the country's cryptocurrency industry develops "civilized."
This was announced by Mishustin at a government meeting. In addition to issues related to the country's domestic policy, the prime minister touched on the topic of cryptocurrencies. He called them "a relatively new tool," to which user interest is constantly growing. Therefore, Mishustin stated the need to protect the rights and interests of owners of digital assets, preventing the creation of shadow schemes.
To this end, he proposed a number of additional changes to the Tax Code. According to the Law "On Digital Financial Assets (CFA) and Digital Currency," signed by Vladimir Putin, cryptocurrencies will be recognized as property. This means that the owners of such assets will be able to count on legal protection in case of unlawful actions, as well as defend their property rights in court. The law will enter into force on January 1, 2021.
Last month, Mishustin said that crypto assets and cryptocurrency industry derivatives pose a threat to both the Central Bank and any financial institutions. Earlier, the special representative of the President of the Russian Federation for digital and technological development Dmitry Peskov said that before developing laws on the regulation of cryptocurrencies, it is worth studying the experience and mistakes of other countries in this area.
Authorities are also concerned that the confidentiality of crypto assets contributes to the development of corruption. So, the head of the Main Directorate of Regional Security (GURB) of the Moscow Region, Roman Karataev, believes that the adopted law on the CFA will solve the problem of bribes in cryptocurrencies.