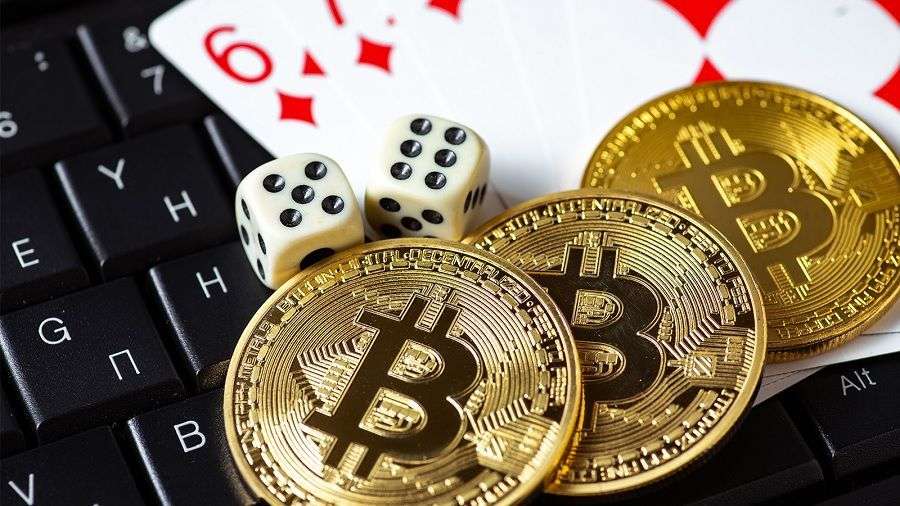 The famous investor and the founder of Mobius Capital Partners Mark Mobius compared the first cryptocurrency to games in casino.
Mobius emphasized that there is no reliable information from which to predict the movement of Bitcoin prices. Investments in the first cryptocurrency are more like a game in a casino, and attempts to predict the course of Bitcoin are "loser games."
"Bitcoin is a casino based on all kinds of rumors and speculations," he said.
The recent sharp decline in the exchange rate of the first cryptocurrency by $3 000 attracted the attention of cryptocurrency skeptics. So, Nouriel Roubini compared investments into bitcoin to gamblings, and Peter Schiff called purchase of bitcoins by the MicroStrategy management "extremely dangerous step".
"I think it's wrong that Michael Saylor is playing Bitcoin with shareholder money. If MicroStrategy have so much money that there is nowhere to go, then let it be better to pay dividends. And shareholders who want to invest in Bitcoin can do it on their own, "Schiff wrote on the social network Twitter.
Last year, Mark Mobius said that cryptocurrencies have not confirmed their status as a protective asset.
A large Singaporean bank is working on a custodial solution for cryptocurrencies
United Overseas Bank, which ranks third in the ranking of Singaporean banks in terms of assets, is developing a custodial solution for cryptocurrencies.
A new vacancy "Cryptographic Security Administrator" has appeared on the bank's website. The list of duties, among other things, indicates the installation of a hardware security module – a special device designed to protect cryptographic keys.
The incumbent would also be responsible for establishing a "centralized" key management solution. One of the main skills for applicants for the position is an understanding of digital payment standards, as well as asset tokenization technologies.
Apparently, the development of a solution for storing digital assets in United Overseas Bank is at an early stage, especially since there are no other vacancies related to cryptocurrencies on the bank's website.
Recall that at the end of October, another Singaporean bank – DBS – announced the launch of the DBS Digital Exchange service for the exchange of fiat currency for cryptocurrency.