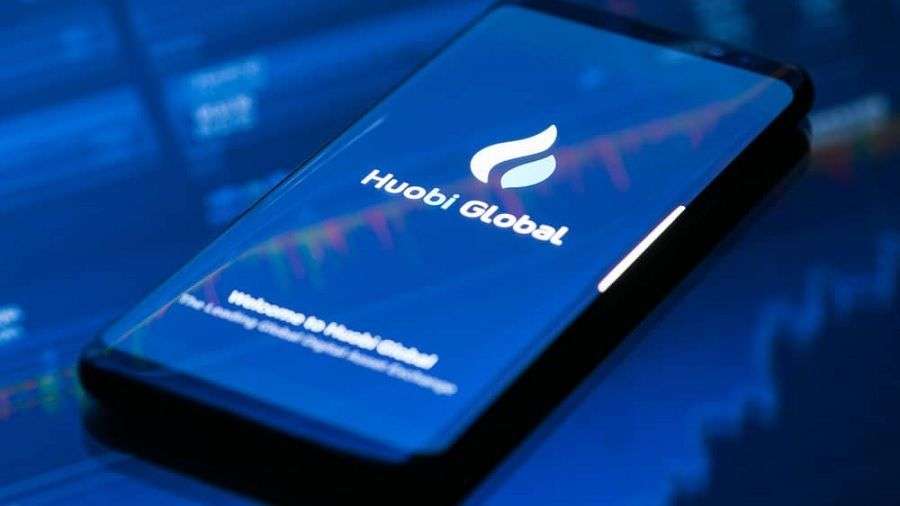 The leadership of the Huobi cryptocurrency exchange announced the launch of the regulated Huobi Labuan platform in Malaysia for trading digital assets and cryptocurrency derivatives.
In September 2020, Huobi received a license from local regulators to allow the exchange to broker and trade cryptocurrencies in the Malaysian market. During the test nine-month period after the launch of Huobi Labuan, more than a dozen cryptocurrencies will be available on the platform, including BTC, ETH, EOS and Huobi's internal token.
Huobi Labuan will act as a local partner of the Huobi Cloud platform, launched last year in the Middle East. Huobi Labuan will use its infrastructure to provide brokerage services and conduct transactions with crypto assets.
Despite the regulatory uncertainty that many exchanges face in some jurisdictions, Huobi continues to expand its presence, introducing itself into the decentralized finance (DeFi) industry. A few days ago, Huobi announced the launch of an incubator, in which projects based on the Filecoin network will receive funding. This initiative aims to develop an ecosystem of decentralized data warehousing.
At the beginning of the year, Huobi launched the Huobi Brokerage platform for digital asset trading, aimed at institutional investors. In addition, last month on the Huobi exchange there was the possibility of directly buying the main cryptocurrencies on Visa and Mastercard cards without the participation of intermediaries. However, this function is available only to citizens of European countries and Australia.
Raul Pal: "the Bitcoin exchange rate can grow to $250 000 by the end of 2021 year"
According to Raoul Pal, a cryptocurrency enthusiast and CEO of the Real Vision channel, by November next year, the Bitcoin exchange rate could grow to $250 000.
Pal is confident that 2021 will be a year of powerful infusions into the cryptocurrency industry by institutional investors. And this is a fundamental difference from the 2017 bubble, when the Bitcoin exchange rate grew on speculative sentiments. According to Pal, $150 000 per Bitcoin by November 2021 is a conservative forecast, and in a bolder forecast, Bitcoin could reach $250 000.
Real Vision CEO emphasized that now all new bitcoins mined are absorbed by major players – Grayscale funds and PayPal and Square companies. And this gives the foundation for the continued growth of the first cryptocurrency.
"I have never seen such an unbalanced market in terms of supply and demand," Pal emphasized.
The investor noted that, despite signs of a recovery in the global economy from the impact of the coronavirus pandemic, it still needs support measures. And this will entail an increase in inflation and a new influx of money into protective assets from institutional investors. Low key rates will give a new increase to Bitcoin.