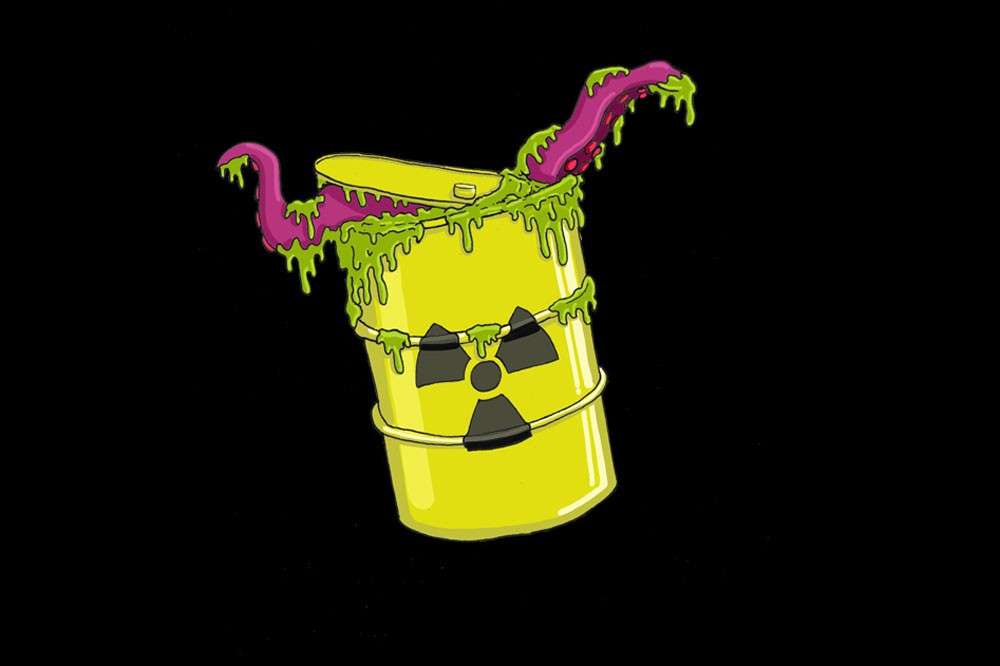 The value of the popular series of non-mutable tokens (NFTs) continues to rise every day. Against this backdrop, the Bored Ape Yacht Club limited edition avatar "serum" sold for a whopping $3.6 million to a crypto millionaire.
Mutant Serum is a token that allows owners to modify their "crypto monkeys" and get new NFTs out of them. The original avatar doesn't disappear — its owner gets a similar one, but with a number of distinctive features.
"Serum" comes in three types of rarity: M1, M2, and M3. The first two make "mutant" avatars, while M3 makes "mega-mutants," of which there were only nine in the world until December 28.
There are several variants of the "mutations," so its result may differ among owners of similar NFTs. "Mega-serums" (M3) are the rarest and least predictable, so they are more expensive than regular ones.
It was bought by Ethereum Foundation co-founder and former director of blockchain technology
Against this background, one sold on the OpenSea marketplace on December 26 for 888.88 Ethereum coins (ETH). At the time of purchase, it was $3.6 million.
It was bought by Ethereum Foundation co-founder, crypto millionaire and former director of blockchain technology Taylor Herring. On the evening of December 28, he live-streamed it to "mutate" his avatar, obtaining a new "mega-mutant."
According to the CryptoSlam service, the trading volume of the Mutant Ape Yacht Club project from December 20 to 26 exceeded $70.9 million. This is almost 500% more than the previous week.
During that period, the average selling price of an NFT from the collection jumped from 8 ETH on December 21 (over $30,000 at the time) to over 12.3 ETH (about $50,250). In addition, in the last seven days, the minimum price from the line has increased by almost 40% to 9.9 ETH.
The Mutant Ape Yacht Club project was launched in late August. First, the company-creator Yuga Labs put up 10,000 of its own lots, selling them for $96 million in the first hour. After that, NFT owners from Bored Ape Yacht Club got their "serums" and were able to modify their own avatars or sell it.