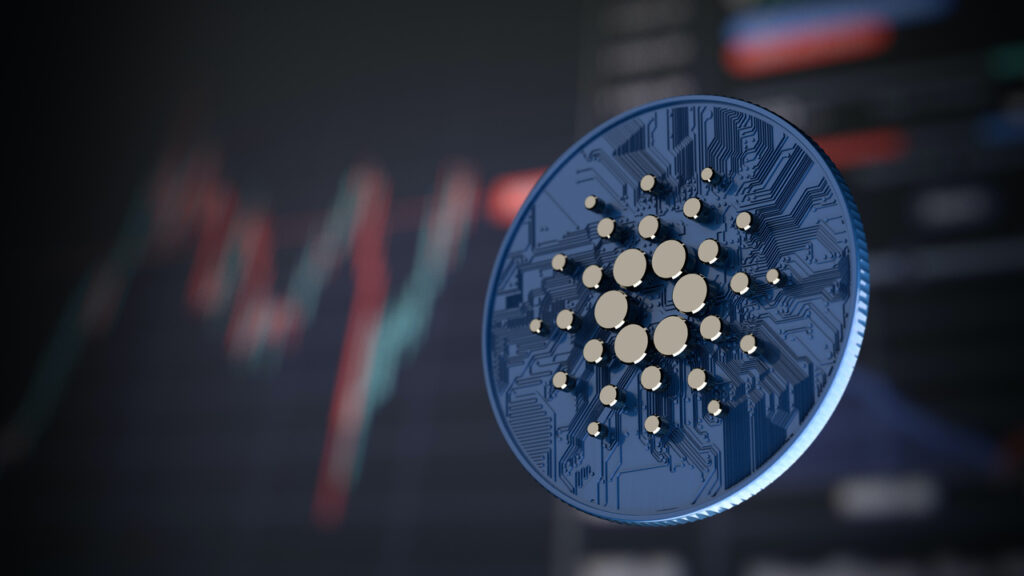 Cryptocurrency whales (the biggest investors) are massively accumulating the ADA (Cardano) asset, which is one of the largest by capitalization. In January 2022 alone, the number of cryptocurrency wallets with 1-10 million ADA increased by 40.65%.
This is reported by analytics company IntoTheBlock. Experts note that as of February 1, millionaire investors control 24.87% of Cardano's circulating supply (approximately 8.34 billion out of 33.57 billion ADA).
There are about 3 million ADA (Cardano) wallets registered on the network
The rate movements can be characterized as sideways. Since January 22, the price of altcoin has not been characterized by strong jumps and holds at the level of $1.
In addition, the number of smaller addresses has also grown incredibly. Analyst Ali Martinez cited data from the Santiment platform on his Twitter that since mid-December 2021, the number of addresses storing between $10,000 and $1 million in ADA has grown by 15,000%.
In total, there are about 3 million ADA (Cardano) wallets on the network. Another graph shows that 341,500 addresses hold $7.65 billion worth of ADA, which was purchased for an average of $1.05. "Such a massive wall may be strong enough to prevent ADA from falling further," Martinez believes.
When analyzing the asset, analysts recommend paying attention to price clusters by yield and loss. They can be key when evaluating the asset's long-term prospects and pricing, as they can potentially be viewed as resistance and support levels.
Also on Feb. 1, IOHK, which co-created Cardano with Charles Haskinson, announced it was optimizing its network and increasing its blockchain size by 11% (from 72KB to 80KB), which will allow them to execute more transactions. "Cardano will continue its series of optimization steps this year, carefully and methodically scaling the network for future growth as demand increases," the company said.
Crypto analyst Vilarso assumes that in 2022 Cardano may update its maximum and reach the level of $1.88. To do this, the altcoin will need to break through the resistance zone in the range of $1.48-1.50.