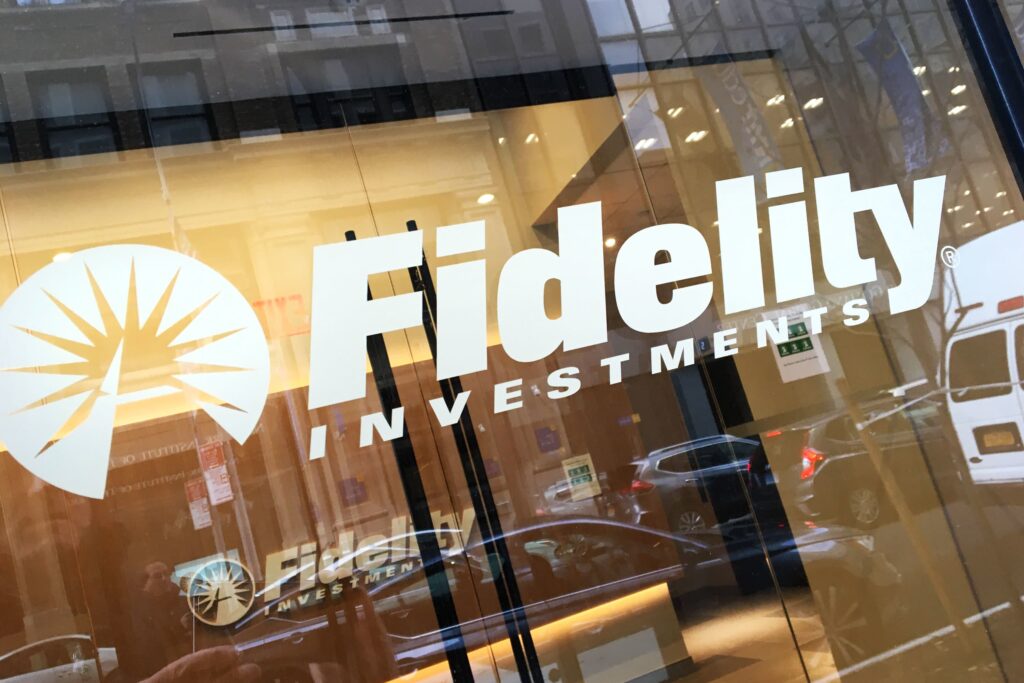 Bitcoin is a one-of-a-kind asset that should be treated differently than other cryptocurrencies. It flawlessly blends the qualities of gold (rarity and durability) with the characteristics of fiat money (ease of use, storage and transportation). This is stated in the study "Bitcoin First" (Bitcoin First), which was prepared by experts of one of the largest financial companies Fidelity Investments. BTC, according to analysts, is fundamentally different from other digital assets.
First and foremost, this cryptocurrency is perfectly balanced between security, decentralization, scalability and reliability. Trying to improve any of these qualities will inevitably lead to the deterioration of the other, analysts say.
While bitcoin isn't the finest form of payment, it has shown to be a reliable source of currency and investment in recent years. As a result, none of the existing cryptocurrency ventures can outperform the original.
"BTC combines the rarity and durability of gold with the convenience of fiat currency in terms of use, storage, and transit. Furthermore, there are no executives on the Bitcoin network, no dividends are paid, and there is no cash flow "Fidelity Investments says so.
Another feature that distinguishes this coin from others is its scarcity and decentralization. BTC, according to Fidelity Investments, is an entrance point into the digital asset market for traditional investors.
Experts urge investors to invest in digital assets using one of two strategies:
Focus only on bitcoin;
focus on altcoins, which demonstrate the properties of venture capital.
"We won't take the liberty of predicting that someday the variety of money will be reduced to one. But we do believe that because of the very powerful impact of networks, the digital asset ecosystem will be dominated by one monetary medium," the paper said.
Fidelity Investments is one of the cryptocurrency-related companies attempting to lure traditional investors into the digital asset market. In November 2021, this organization was the first in Canada to launch a spot exchange traded bitcoin fund (ETF).
Earlier, a senator from the U.S. state of Arizona proposed legalizing bitcoin as legal tender. Now that state may become the first to recognize cryptocurrency at the highest level, even though it contradicts the U.S. Constitution.