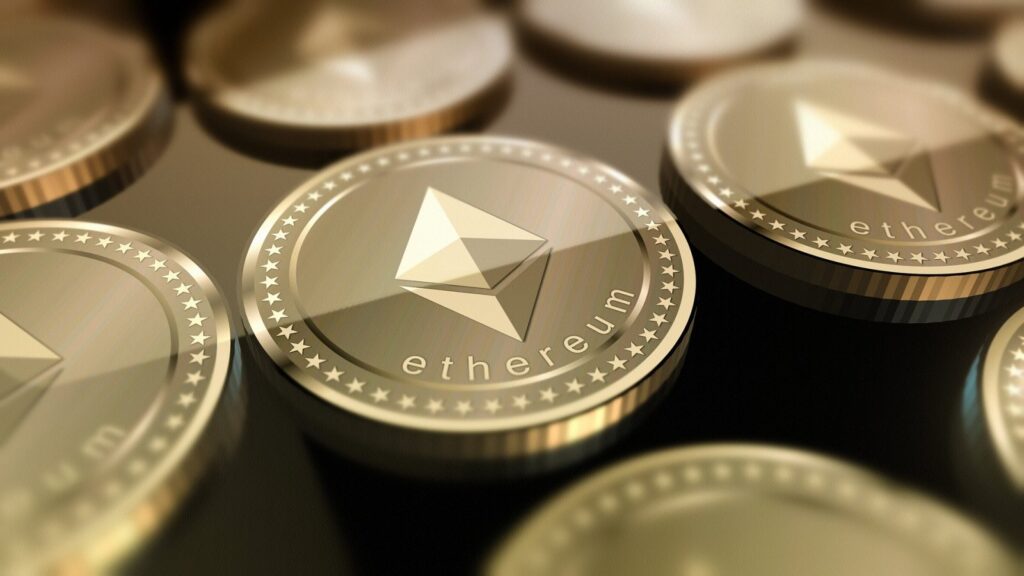 Six cryptocurrency ecosystems are overtaking similar stages of the largest altcoin by capitalization, Ethereum, at their current stages of development. What's more, they may eventually surpass it.
According to Electric Capital, these projects include Polkadot, Solana, NEAR, Binance Smart Chain (BSC), Avalanche and Terra. More active developers have joined all of these ecosystems than Ethereum at similar stages.
It is worth noting that over the past year, Solana, Avalanche, BSC and Terra have become the new hubs of the DeFi sector (decentralized finance). Many projects providing peer-to-peer lending services, swaps, etc. have chosen these networks, which led to the growth of the corresponding cryptocurrencies.
The development of the decentralized finance sector as a whole remains relevant for 2022, experts say. But in addition to moving along the internal road map, projects will have to direct more efforts to solve existing security problems.
The emergence of new products, has increased the number of fraudulent cases
"As we see from the results of 2021, along with the emergence of new products in the DeFi sector, the number of fraudulent cases has increased. Therefore, at the stage today, it seems logical to involve a large number of developers. This trend will be consolidated for the future, not only in 2022, but also in 2023. In our opinion, the work on existing vulnerabilities and development of new security solutions remains relevant," the analysts of the cryptocurrency exchange comment.
NEAR also integrates elements of DeFi, against which the protocol's internal coin reached its ATH (historical high price) in early January. And in late December, Polkadot launched its first public parachain – a blockchain independent of the main network, but with its own tokens, enhanced features and functionality.
Top Ten Cryptocurrency Systems
In total, the top ten largest cryptocurrency ecosystems include Ethereum, Bitcoin, Cosmos, Solana, BSC, NEAR, Avalanche, Tezos, Polygon and Cardano. Each of these includes more than 250 active developers each month.
Overall, more than 34,000 developers have joined Web3 (which, in addition to cryptocurrencies, includes meta-vendors, non-interchangeable tokens, or NFTs, as well as decentralized organizations and applications) in 2021. This is a new all-time record.
Every month, more than 18,000 developers work with open source crypto projects and Web3. Of those, more than 4,000 are working on Ethereum and about 680 are working on Bitcoin.
Earlier Jack Dorsey, the former CEO of Twitter and the founder of the social network of the same name, criticized the concept of Web3. He considers it insecure and centralized because it is "owned by venture capitalists and investors."