Ethereum Foundation will sponsor stealing projects ETH2.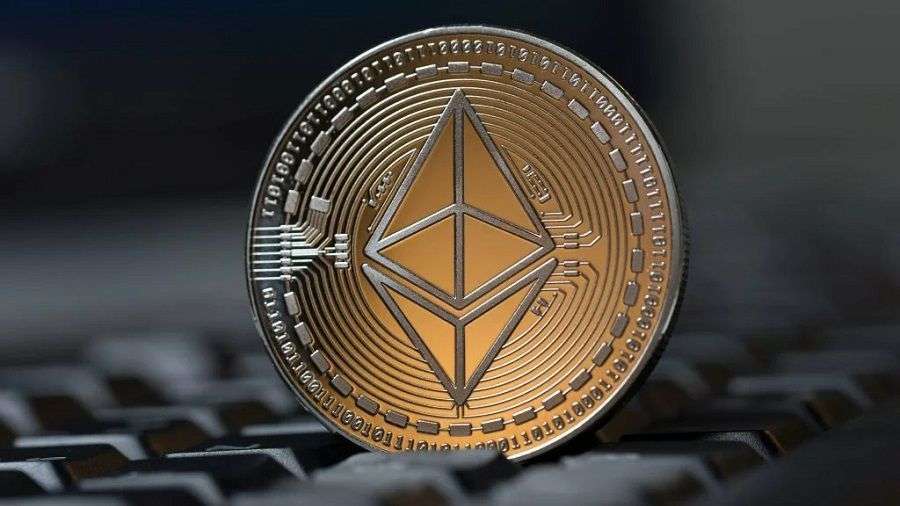 The non-profit organization Ethereum Foundation has announced that it will sponsor projects that participate in the ETH2 steaking ecosystem.
The organization invites teams and developers who create stealing tools and instructions to apply for grants. The deadline for submitting applications is until December 22. Representatives of the Ethereum Foundation noted:
"The point of the program is to contribute to the community of developers, validators and stakeholders. We welcome ideas and projects at any stage of development: in the form of an idea, at the stage of confirming the concept and already ready-made projects. "
Recall that the transition from the Proof-of-Work (PoW) algorithm to the Proof-of-Stake (PoS) is scheduled for December 1. A minimum of ETH 524,288 is required on the deposit contract to start stealing.
To date, 95,200 ETH has been transferred to the deposit contract. However, now it makes no sense for holders of the second cryptocurrency to block funds on a deposit contract – they can be used for other purposes and profit.
On November 11, a temporary unplanned hardfork occurred on the Ethereum network on block 11,234,873. The Infura platform reported malfunctions, and the Binance exchange temporarily suspended the withdrawal of ETH and ERC-20 tokens.

Hacking protocol DeFi Value hacker returned DAI worth $95 000
The attacker, who attacked the DeFi Value protocol and stole $6 million worth of crypto assets, returned DAI in the amount of $95 000 after receiving messages from affected users.
The DeFi Value protocol was attacked on the morning of November 14 and lost crypto assets worth $6 million. To attack, the hacker used a popular DeFi tool – fast loans. Users affected by the hack began to write messages to the hacker in comments on ETH transactions. One of the allegedly injured users wrote:
"I lost $100 000 during your attack. I'm a nurse. These are all my savings. I hope you give them back to me. Everyone's sick. Think of the nurses who take care of you when you're sick. I wish you always to be healthy and rejoice in the happiness of the world. God will bless you. "
In his response, the hacker noted that "so many people are deprived of knowledge and careless, so sooner or later this money will still be lost." However, it returned 50,000 DAI to the affected user. The hacker then transferred the DAI 45,000 to a user who claimed to be a student who lost $200 000 of his family's savings in the hope of earning a high income.