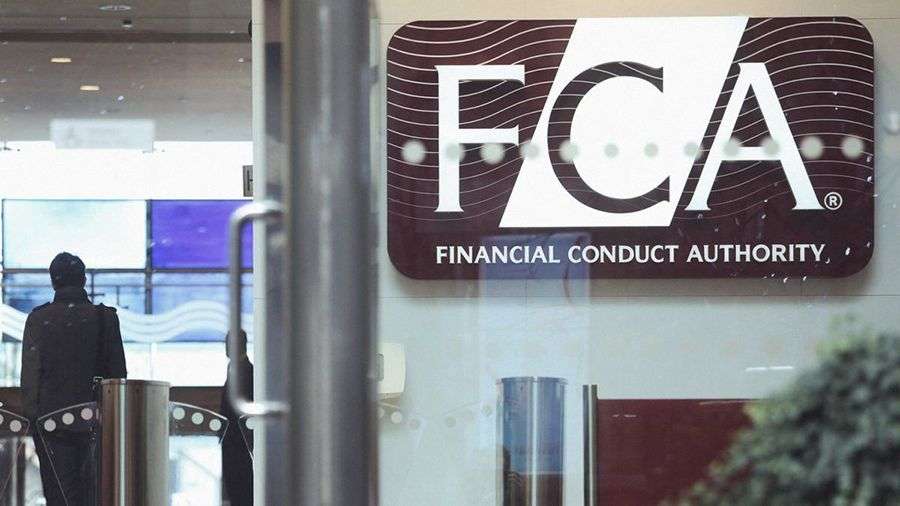 The UK financial regulator (FCA) has extended the registration period for cryptocurrency firms. This will allow companies that apply for registration with the FCA to continue working.
According to the latest statement by the UK Financial Supervision Authority (FCA), cryptocurrency companies that have applied for registration to the regulator can work until the middle of 2021 as part of a new "temporary registration regime." Firms that have not applied before December 15 are not eligible for temporary registration.
"Such companies will need to return crypto assets to customers and stop trading by January 10, 2021," says FCA.
However, monitoring compliance with regulatory requirements is difficult enough for the authorities now due to the ongoing coronavirus pandemic, which has limited the ability of the FCA to accurately assess business:
"The regulator could not assess and register all firms applying for registration due to the complexity and standard of applications received, as well as due to a pandemic restricting the ability of the FCA to visit companies in accordance with the planned plan."
Cryptocurrency companies that began operating after January 10, 2020 still have to undergo full registration with the FCA before starting work, since they were created after the adoption of new rules.
Delaying registration can save many cryptocurrency companies that work in the UK, but have not yet received FCA approval. CryptoUK, the local self-regulation body of cryptocurrency companies, said that at the moment only four companies have been registered, and 160 firms have submitted applications. The consortium notes that this number could reach 300 firms, and they were all at risk of closure if the previous deadline in January 2021 remained in force.
Meanwhile, the FCA said that regardless of the company's registration, the regulator does not have the authority to protect consumer rights in relation to the activities of cryptocurrency firms. This means that even if the company loses the client's money or violates other laws, the presence of registration will not play a big role in court.
In October, it became known that the FCA will ban cryptocurrency derivatives for retail investors, despite the disagreement of 97% of participants in the discussion of this ban.