Bitcoin should cost $400 000″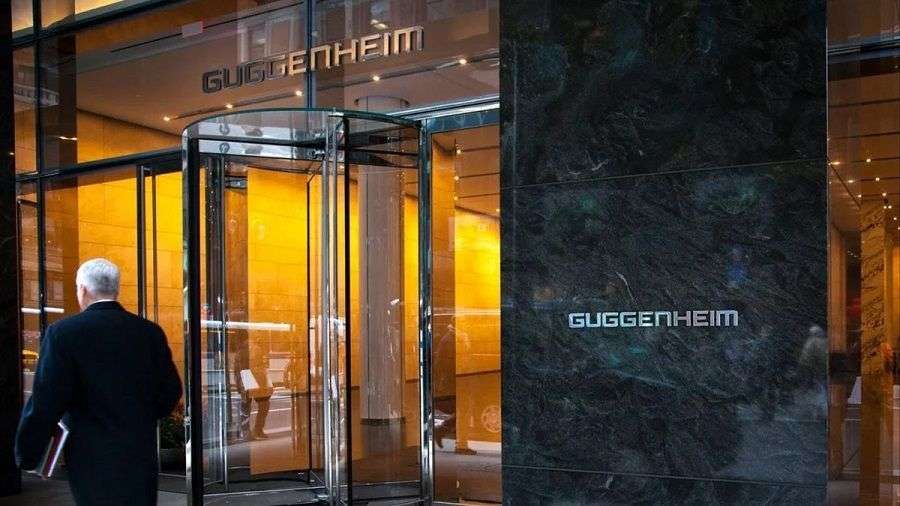 According to Scott Meinerd, investment director at Guggenheim Partners, the firm's analysts "fundamental analysis showed a" fair price "of Bitcoin of $400 000.
According to Scott Minerd, investment director at Guggenheim Partners, the fundamental analysis conducted by the company's specialists suggests a fair Bitcoin cost $400 000.
During an interview with Bloomberg TV, Meinerd spoke about Guggenheim Partners' investments in the first cryptocurrency. He also noted that, according to analysts of the firm, Bitcoin is now very underestimated.
"We made the decision to invest in Bitcoin back when it was worth $10,000. Now this decision is more difficult to make, because BTC reached $20 000. It is surprising how in such a short time the course of the first cryptocurrency took off. Our fundamental analysis suggests that Bitcoin should cost about $400 000. We will monitor the market, but, of course, Guggenheim Partners is going to buy more bitcoins, "said Meinerd.
Analysts at Guggenheim Partners calculated the price based on the fact that the number of bitcoins is limited to 21 million. They also noted that Bitcoin is a digital payment network that is excellent for accumulating wealth.
"Bitcoin actually has many attributes of gold and at the same time is a very unusual asset in terms of transaction speed and price," said investment director Guggenheim Partners, which manages $230 billion worth of assets.
Recall that at the end of November, Guggenheim Partners filed an application with the US Securities and Exchange Commission (SEC) for the allocation of more than $500 million from the Macro Opportunities fund for investments in the Grayscale Bitcoin Trust