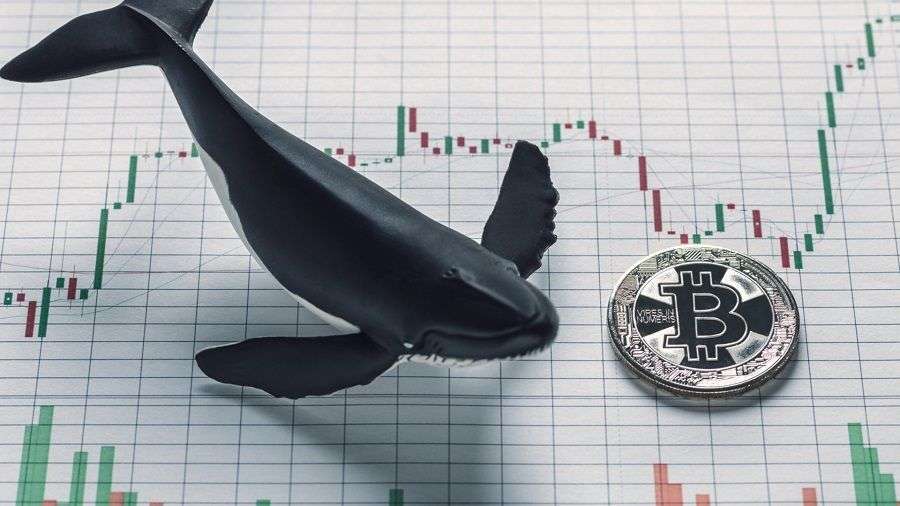 One River Asset Management CEO Eric Peters said his asset management company, which launched in November, is investing in Bitcoin and ether.
According to Peters, the new company has become one of the largest institutional investors in Bitcoin – BTC has already been bought for $600 million. At the beginning of 2021, One River Digital Asset Management hopes to bring the volume of assets under its management to $1 billion.

Interestingly, the company tried to buy bitcoins without attracting general attention, so as not to provoke a sharp increase in the rate of the first cryptocurrency. Initial purchases were completed in November at less than $16 000 per BTC. Peters said:
"Soon we will see how younger generations invest in this new asset class. Money flows have just begun. COVID-19 gave a powerful impetus for transferring funds to digital assets. This is the most interesting process I have seen in my career. "
The billionaire and the co-founder of a hedge fund of Brevan Howard Asset Management Alan Howard supports One River Asset Management – besides investment he redeemed a part of the company. In addition, his firm Elwood Asset Management provides the company with trading services, market analysis and technical support.
Northern Trust will act as One River Digital Asset Management funds administrator, and the American Coinbase exchange will execute transactions and act as a custodial partner. One River Asset Management CEO noted:
"There are definitely more risks in this market than gold, which we have been using for thousands of years. But profits are much higher. There are not many lucrative rates that will save your portfolio when macroeconomic forces begin to operate. "
Recall that on the evening of December 16, the exchange rate of the first cryptocurrency confidently broke through the resistance at $20 000 and continued to grow. Bitcoin is now traded at $22 000.