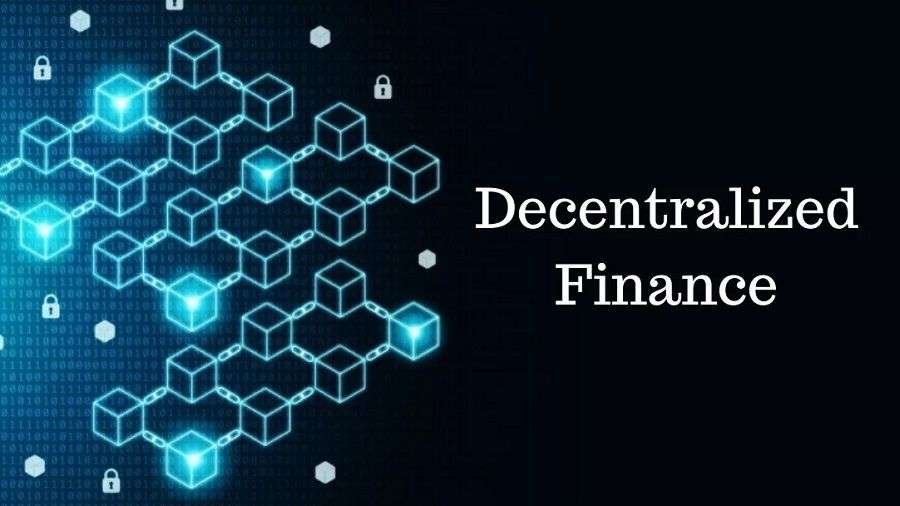 The portal DappRadar released an annual report, according to which in 2020 the volume of transactions in DeFi applications increased by more than 12 times.
The DApp Industry Report reports that the total volume of transactions in the decentralized finance industry for 2020 exceeded $270 billion. At the same time, 95% of the volume falls on the Ethereum network.
"It seems that the pandemic has attracted increased attention to decentralized applications amid talk about the distribution of basic universal income," analysts write.
DappRadar experts also noticed that throughout the year, funds flowed from Bitcoin to the air. If at the beginning of the year the ETH exchange rate in relation to BTC was 0.018 BTC, then by the end of the year it increased to 0.028 BTC.
The catalyst for this was the popularity of the sphere of "income farming," when users block DeFi funds in applications and receive a reward for this.
87% of the volume of transactions in the industry was made by users of only ten projects. The number of users of these applications exceeded 1 million people, while the audience of the three most popular sites was 930,000 people.
Analysts noted that in 2020, the limitations of Ethereum became apparent, which impede the development of the industry. The lack of scalability and network bandwidth has led to a significant increase in transaction fees.
Equally important, in 2020, hacking of DeFi applications, fraud and loss of funds often occurred. In total, 12 major hacks were committed this year, as a result of which funds worth $120 million were stolen.
Often, smart contracts of projects do not undergo a proper security audit, and some projects, such as Compounder Finance, are created specifically to raise funds and make "exit visits."
Analysts DappRadar expect that in 2021 the DeFi industry will play an "even more important role" and "form the foundation for the cryptocurrency economy" for any decentralized applications.
Recall that earlier Bits.media published large-scale material on trends in the development of the DeFi industry.