Hacker stole $7.7 million worth of steablecones from DeFi Warp Finance protocol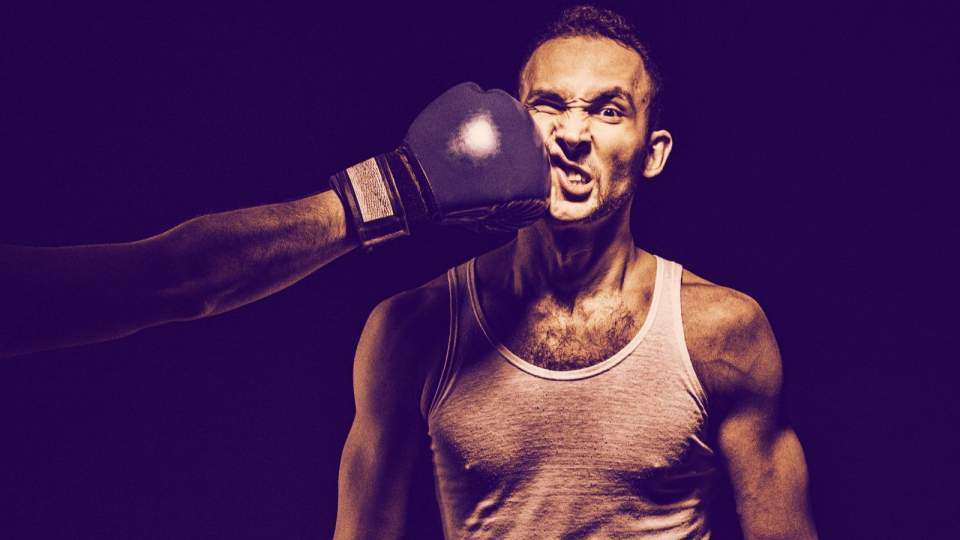 Warp Finance's decentralized finance protocol (DeFi) was attacked using fast loans. The hacker was able to withdraw $7.7 million worth of steablecones from the platform.
According to Warp Finance developers, the attacker attacked the protocol and withdrew stablecoins from the platform for almost $8 million, using a quick loan tool. Warp Finance said on the social network Twitter:
"The hacker was able to withdraw $7.7 million worth of steablecones. The team has a plan to return approximately $5.5 million, which are still stored in a collateral vault. After successful recovery, they will be distributed to users who have suffered losses. "
The protocol was launched on December 9th. A few hours before the hacking statement, the Warp Finance team recommended that users not add stablecoins to the protocol, as it investigates the "inconsistencies" that have arisen.
An attack using quick loans involves borrowing the collateral and returning it in one transaction after it is used to manipulate the price.
White Hacker Emiliano Bonassi analyzed the attack and believes that in fact it included several "quick swaps" on three liquidity pools of the decentralized Uniswap exchange – one each for Wrapped BTC, USDC and USDT, as well as two loans on the platform dYdX with
Attacks using quick loans have become the culprits of a series of recent hacks of DeFi protocols. The Value protocol was attacked on the morning of November 14 and lost crypto assets worth $6 million.
Another project DeFi Akropolis was attacked, as a result of which hackers were able to withdraw $2 million in DAI stablecoins. Earlier, hackers stole $25 million worth of crypto assets from the Harvest Finance DeFi protocol.