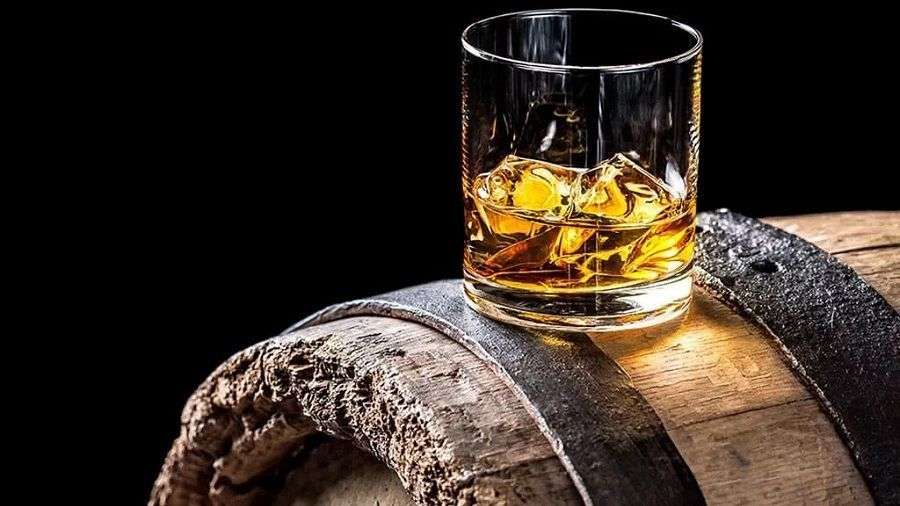 The Scottish University Environmental Research Centre (SUERC) at the University of Glasgow uses the Everledger blockchain to prevent Scotch whisky from being faked.

The SUERC researchers reported that Everledger's platform will be able to take advantage of premium whiskey manufacturers, retailers, auction houses and collectors. They will have the opportunity to track the supply chain of rare whiskey varieties, as well as check the quality of products and their compliance with established standards.
According to the center's researchers, in 2018 the market for "vintage" single malt Scotch whiskey was estimated at 57.7 million pounds (about $78 million). At the same time, about 40% of rare vintage whiskey can be fake. In 2018, the center conducted a radiocarbon analysis of 55 bottles of rare Scotch whiskey. Of these, 21 bottles turned out to be fake, or its contents were not distilled in the year that was indicated on the label.
As part of the SUERC and Everledger project, NFC ("near contactless communication") chips will be embedded in whiskey traffic jams. All information about the origin of raw materials, the age of whiskey, the results of its radiocarbon analysis and supply chain data will be stored in the blockchain.
SUERC researcher Elaine Dunbar believes that the Everledger blockchain will help prevent fraud in the whiskey industry, as the reputation of manufacturers suffers from the actions of intruders. This technology will be used by all interested parties who intend to protect their customers from the purchase of counterfeit products.
Blockchain has become widely used in logistics. So, last year, William Gran & Sons began using the blockchain to authenticate the premium Ailsa Bay whiskey. In addition, the Singaporean company VeChain also began to track wine supplies for the Australian winemaker using the blockchain.