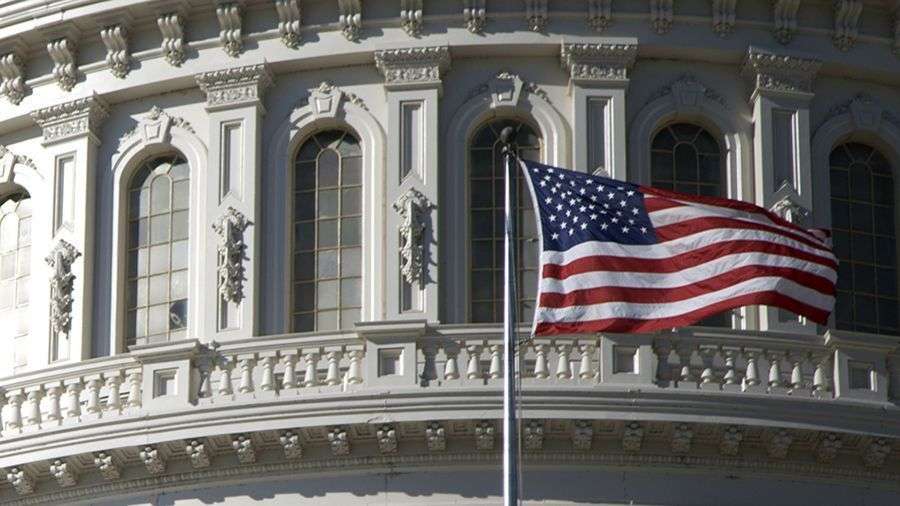 The US Financial Crimes Network (FinCEN) is looking for digital asset experts to solve legal problems related to the cryptocurrency industry.
FinCEN placed an advertisement for hiring employees to investigate crimes related to digital assets. According to the requirements of the department, specialists will have to deal with the detection of risks to financial stability and the development of regulations that can prevent the identified problems. In addition, the scope of their tasks will include the development of recommendations and guidelines for financial institutions.
Applicants for positions should be freely guided in various fields, including digital identification, jurisprudence and finance. The experience of candidates in the respective positions should be at least one year. FinCEN stressed that experts will work with "extremely complex and confidential tasks." Selected specialists can count on wages from $102 663 to $157 709 per year.
The FinCEN initiative may be associated with a new regulation of non-astodial cryptocurrency wallets, which is being developed by the US Treasury Department. Cryptocurrency exchanges will be able to check the owner of the recipient's wallet and collect data about him before sending him funds. Last week, members of the US House of Representatives addressed Treasury Secretary Steven Mnuchin, expressing their disagreement over the upcoming regulation.
Lawmakers believe that such actions of the Ministry of Finance will prevent the United States from leading in the field of digital currencies and technological innovations. In addition, any user of non-astodial cryptocurrency wallets can unknowingly become a criminal.
Earlier the director of FinCEN Kenneth Blanco urged the American banks to strengthen the systems on counteraction to money laundering (AML) to eliminate possible threats from cryptocurrencies.