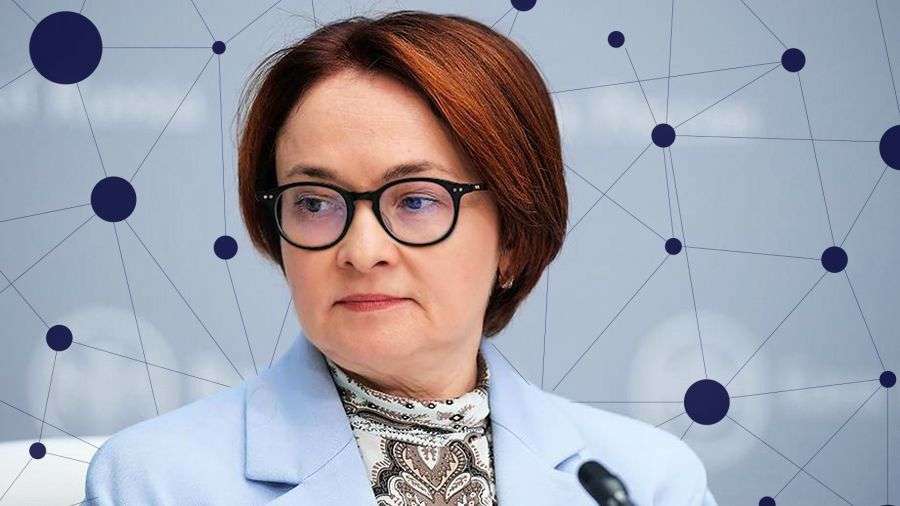 Bank of Russia Chairman Elvira Nabiullina believes that the digital ruble will not affect loan and deposit rates in the Russian Federation, and will not lead to an outflow of money from banks.

This was announced by Nabiullina at a press conference following a meeting of the Board of Directors of the Central Bank of Russia. In her opinion, credit and deposit rates will remain at the same level both with and without the digital ruble, since they depend on inflation and monetary policy. Nabiullina added that in the coming years, the Russian banking sector will not experience a liquidity deficit.

Earlier, Deputy Chairman of Sberbank Anatoly Popov expressed fears that within three years of the launch of the digital ruble, a large influx of funds in the amount of 2-4 trillion rubles could occur in this asset. As a result, these funds will not be available for lending, which will reduce liquidity and provoke an increase in rates. Popov's position was supported by analysts at Moody's rating agency. They believe that if customers of commercial banks switch to the digital ruble, the incomes of these banks will significantly decrease.
However, Nabiullina objected that these figures are not supported by anything, and the digital currency from the Central Bank of Russia will not cause negative changes and will not lead to an outflow of funds from banks. The chairman of the Central Bank of the Russian Federation also said that if the final decision is made to launch the digital ruble, then it will be introduced gradually. This is necessary in order for ordinary people and organizations to gradually become accustomed to a new asset. As the population "gets acquainted" with the digital ruble, its demand will increase.
Recently, Nabiullina said that testing of the digital ruble may begin at the end of next year, but the level of anonymity that is inherent in cash should not be expected.