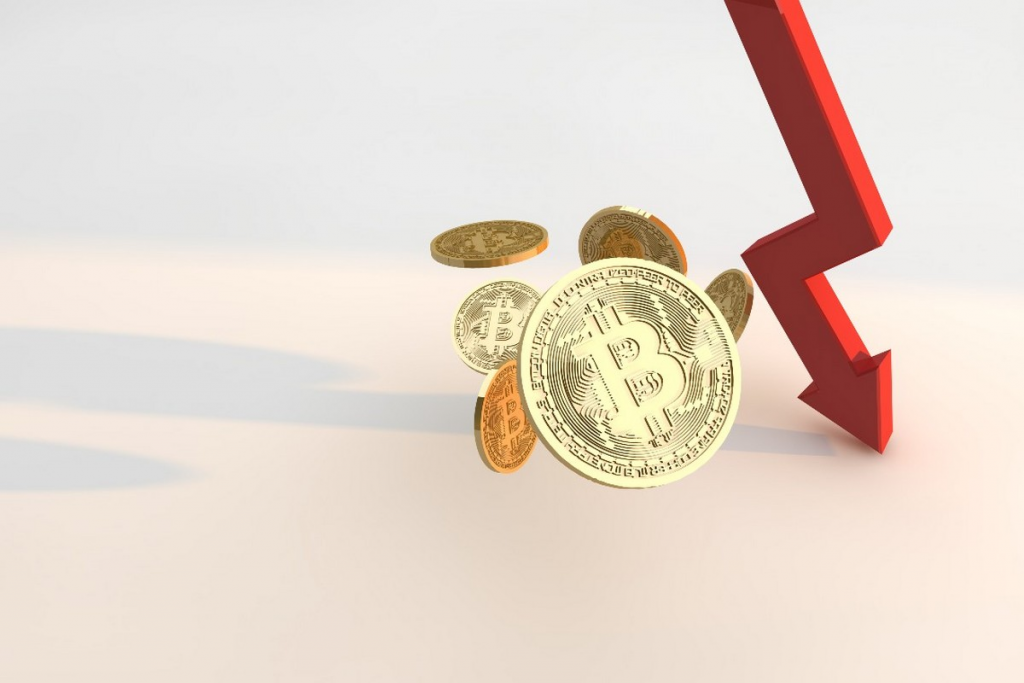 Rafael SchulzeKraft, who pioneered the research company Glassnode, shared an important finding: the real bitcoin supply  is plummeting. According to his data, since 2017, the number of unavailable to buy and sell such digital assets has grown faster than the amount of available liquid assets of this type, even though miners were mining first 1,800 bitcoins each day and then 900 bitcoins each day, as they are now.
Speaking about the current situation, the analyst estimated that there are about 3 million bitcoins, which he categorized as "highly liquid." There is also a notional reserve of such assets in the market in the amount of another one million bitcoins, but 14.5 million bitcoins represent assets that are not available for purchase and sale.
SchulzeKraft writes that "along with the demand that companies like MicroStrategy, Square, Tesla, and Grayscale have for bitcoins, this supply situation for this digital asset works in favor of its rising price." Indeed, investors such as MicroStrategy, Square and Grayscale are not just investing in bitcoins, but demonstrating a desire to continue to invest in such digital assets.
Collectively, all institutional investors now account for $67 billion invested in bitcoin. Michael Saylor, head of MicroStrategy, commenting on the bitcoin's return beyond the $50,000 level that was seen on February 25, said that the total market capitalization of cryptocurrencies in the future could reach $100 trillion from the current $1.5 trillion.
Jiles Coghlan, a senior market analyst at HYCM, believes that there is a good chance that during a possible correction, the price of bitcoin will not go below the $40,000 level. At the same time, he believes that some altcoins have a chance to outpace bitcoin's growth rate, at least in the short run. Indeed, other digital assets are now also feeling the influx of investor funds, and bitcoin's level of market dominance (61.3%) is now noticeably lower than in December 2017.