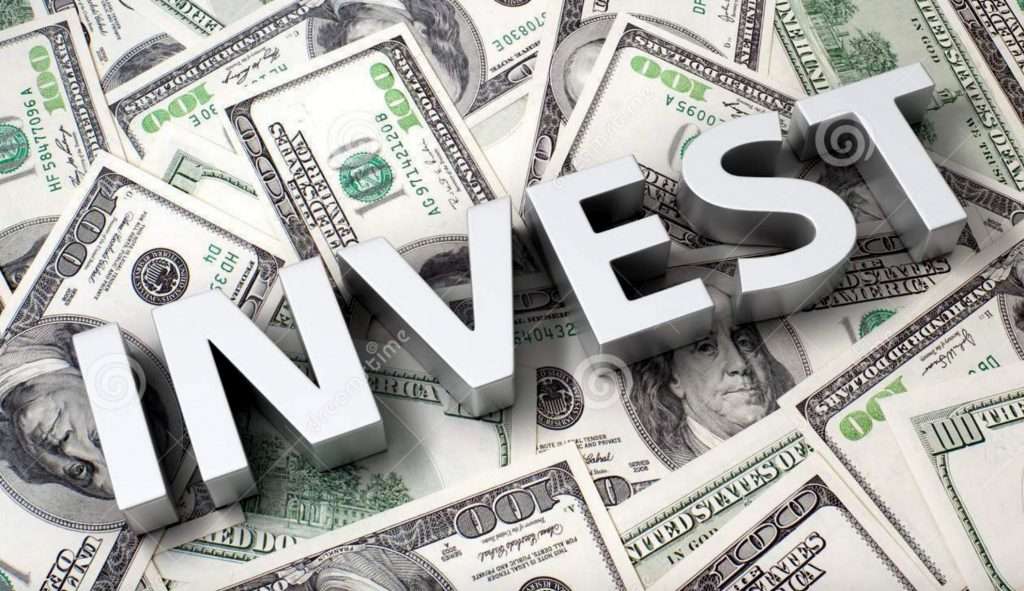 Wall Street companies are among the active participants in the cryptosphere. Number of investors in cryptocurrencies is extremely growing every day.
According to Crypto.com, at the end of January this year, the number of investors in cryptocurrencies grew by almost 16%, reaching 106 million. For example, in May last year, this figure was 66 million.
It is worth noting that both individuals and legal entities, including companies whose shares are traded on Wall Street, can be behind a cryptocurrency digital address. Notable bitcoin holders include Square, Tesla and MicroStrategy.
MicroStrategy now holds the leading position among the public companies that have invested in bitcoins: the corporation now has 90,531 thousand BTC after the other day the company invested more than one billion dollars in the #1 cryptocurrency by buying 19,542 thousand BTC. Thus, the average bitcoin purchase price on MicroStrategy's balance sheet is $23,985 thousand.
Analysts at Crypto.com also point out that there is great interest from various investors in Ethereum. Thus, in August 2020, the growth rate of Ethereum addresses was greater than that of bitcoin. That's when a lot of interest in the decentralized finance (DeFi) segment of the cryptosphere began.
However, as a result, the number of addresses with bitcoins is still higher than with Ethereum, 71 million vs. 14 million. Speaking separately for each digital asset, the growth rate of bitcoin addresses in January was noticeably higher than that of Ethereum, 30.2% vs. 13.1%.
Summarizing the results of the study, Crypto.com analysts said that their analysis refers only to active addresses, that is, those from which transactions were made through centralized cryptocurrency exchanges. Thus, the real number of cryptosphere participants is higher than the figures presented, but the available sample is quite convincing evidence, first, of the growing popularity of the cryptosphere, and second, of the fact that bitcoin remains in the focus of investors in digital assets.