Binance Coin was able to rise to the top 3 cryptocurrencies thanks to the DeFi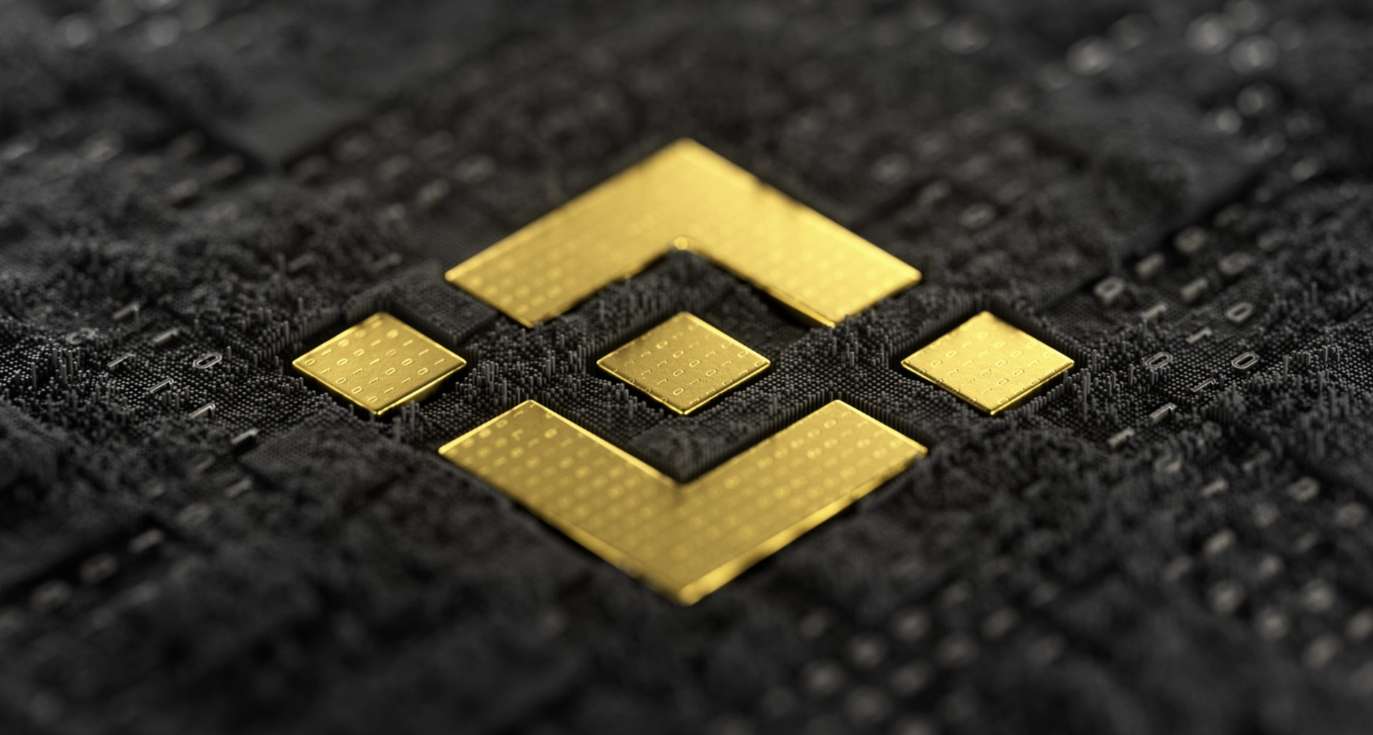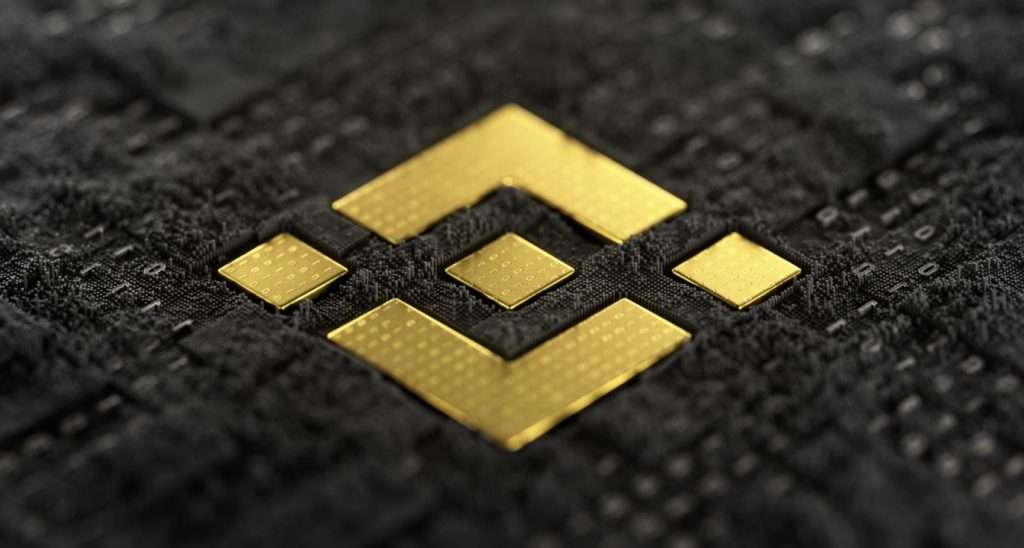 Binance Coin (BNB), the native token of cryptocurrency exchange Binance, has surpassed $48.6 billion in capitalization and was in the top 3 digital assets in the world by capitalization. BNB took the No. 3 spot, which was previously held by Tether Stablecoin (USDT). USDT has a capitalization of about $33.5 billion.
BNB's success is largely due to the fact that Binance's blockchain, Binance Smart Chain (BSC) has gained popularity among decentralized finance (DeFi) projects. BSC-based decentralized platform PancakeSwap managed to surpass the popular Uniswap ($1.2 billion) in daily turnover ($1.5 billion) as of February 19. BSC-based DeFi projects can offer lower transaction fees than Ethereum-based ones, a circumstance that has already led to BSC becoming the second most popular blockchain used in DeFi after Ethereum.
During the day, February 19, BNB gained 58.5% to $310.24 (a historical high), while the cumulative increase over the previous seven days was 130.8%. The growth of Binance Coin is observed against the background of general optimism in the cryptocurrency market, where, on the one hand, bitcoin is renewing every day its historical highs, and on the other hand, there is a large inflow of investments in other digital assets.
As a result, the total capitalization of the digital assets market reached $1.689 trillion, of which $1.03 trillion are bitcoins. Recall that back in March 2019, expert Mati Greenspan (then a senior analyst at eToro) and Justin Sun (founder of the Tron altcoin project) pointed to the potential of BNB comparable to bitcoin.
That said, DeFi and cryptocurrency trading remain a field of intense market competition. Traders and experts closely follow Binance, paying attention to various ambiguous aspects of its activities, as reported by both the head of Binance and the cryptocurrency exchange itself. In addition, experts, such as Mia Tam, AsiaCryptoToday analyst, discuss the degree of decentralization of those decentralized solutions that Binance offers.