Blockcap doubles bitcoin mining capacity
Blockcap from the United States decided to double its bitcoin mining capacity. To this end, it is purchasing 10,000 Bitmain-class AntMiner S19 miners.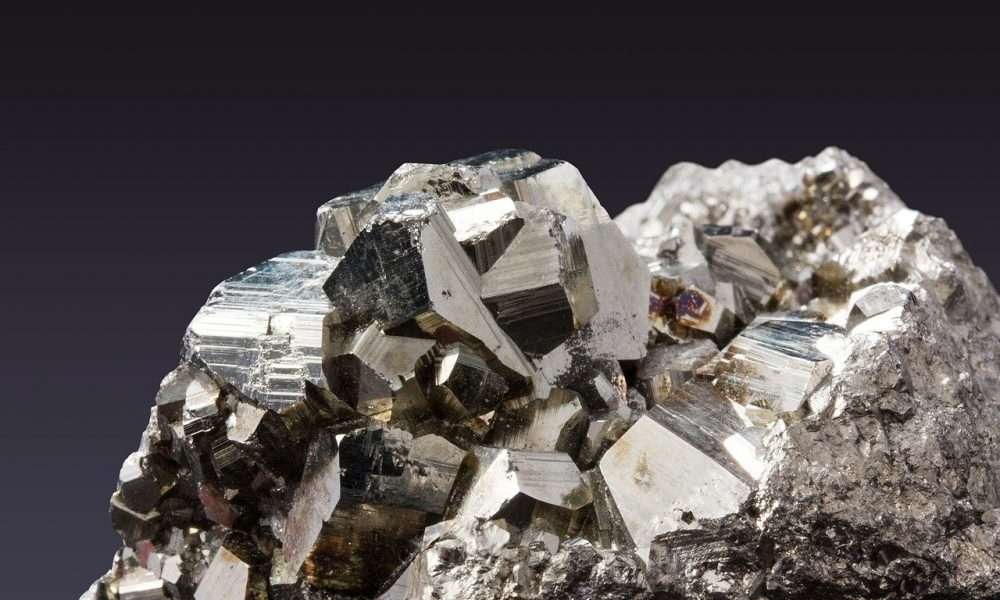 Blockcap was created last year by former top managers of mining operator Core Scientific. Its current fleet of equipment already provides it with a load of 950 Ph/s, which could potentially produce about 5.5 bitcoins per day. Clark Swanson, head of BlockCap, commenting on the planned doubling of capacity, emphasized that all this contributes to further diversification of bitcoin mining between different countries.
The delivery of additional equipment to BlockCap is planned for the period from March to August this year. It will be recalled that earlier it became known that about ten institutional investors from North America had booked supplies of mining equipment totaling at least $500 million. And this is already becoming a trend: completely different companies are coming into the bitcoin mining sphere, including those for which this type of business activity is a completely new direction in business.
For example, a tea producer in China is interested in mining cryptocurrencies. Urban Tea Inc. (China), whose shares are listed on the American stock exchange NASDAQ, has made important personnel decisions. It became known that the appointment of Fengdan Zhou to the position of Vice President of Operations, and Dr. Yunfei Song – to the position of independent director, due to the fact that, as commented by Urban Tea Inc. itself, "it will allow the strategic expansion of the company's activities in the direction of blockchain and cryptocurrency mining".