Why are some altcoins becoming cheaper as bitcoin becomes more expensive?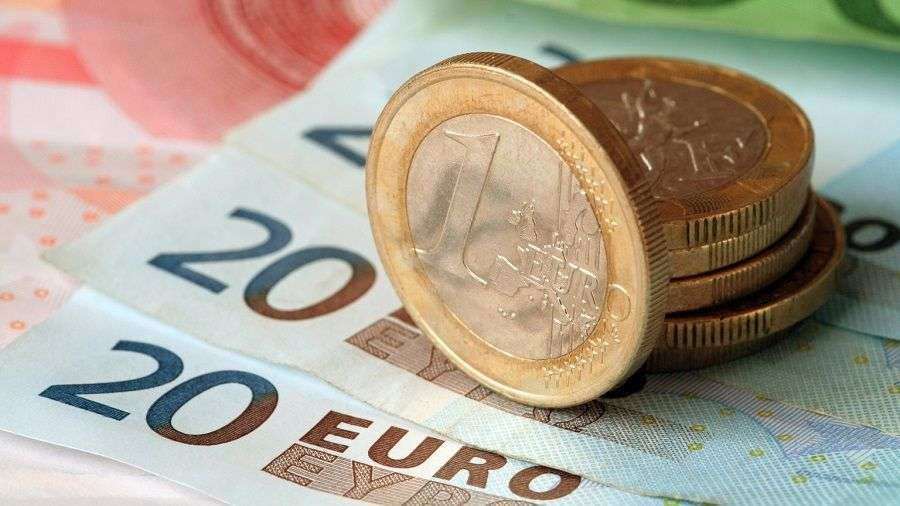 Bitcoin is renewing its all-time high, trading above the $49,000 level early on February 15. At the same time, about half of digital assets in the altcoins market are losing value. Why is this happening, and why isn't it about the "fall" of the altcoin market as a whole?
First, bitcoin's rise to a new all-time high draws capital from other digital assets, so some altcoins find themselves in a downward correction. Second, the key altcoin in the market, Ethereum, after a significant rise on February 14, is correcting downward in early February 15.
An important event for the cryptocurrency market may be the bitcoin's overcoming the mark of $50,000, which could cause a further rally of this digital asset. Meanwhile, the current rise in bitcoin prices causes mixed reactions.
Thus, the famous economist Nassim Taleb said that he sold his bitcoins, because he saw such a rise in the price of the cryptocurrency number one as a sign of too much volatility of the digital asset. At the same time, well-known investor Mike Novogratz is inclined to think that by the end of the current year bitcoin can reach the mark of $100 thousand.
Another expert, Timothy Peterson, believes that bitcoin can at any time rise to $140,000 if the number of investors, each of which owns at least one thousand bitcoins, increases by another 500 people or companies.
But even though a number of altcoins are getting cheaper, we're only talking about a small correction. For example, the Ethereum altcoin does not give much of a slump because its price is still 85% correlated with the change in bitcoin value. The altcoin market is also quite remarkable phenomena. The rise in the price of Litecoin, for example, to $220 leads the market to conclude that its founder, Charlie Lee, was hasty when he sold all of his LTC in December 2017 at $205 per unit. He could have made more profit now, and it's also possible that LTC could go up even more.
Another digital asset, Chainlink, was able to renew its all-time high, hitting $32.1. Over the past seven days, IOTA gained 121%, Vechain gained 80%, Cardano gained 64%, Stellar gained 61%, Tron gained 57% and EOS gained 50.6%. Thus, the observed downward correction in some other altcoins is not a sign of a dramatic change in the positive sentiment in the digital asset market.