Morgan Stanley, one of the world's largest investment firms, is considering buying bitcoins as an investment asset.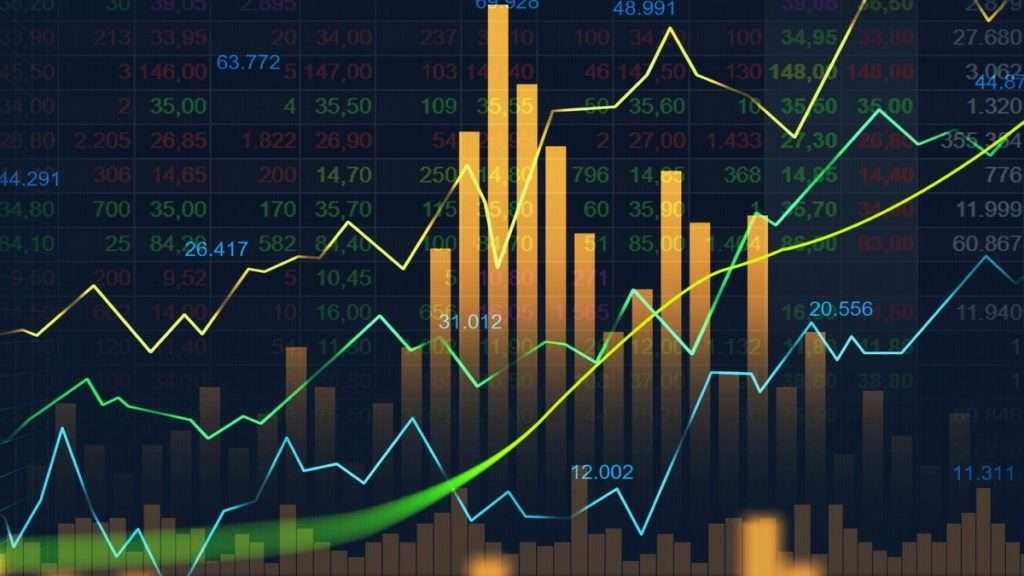 Following in the footsteps of Microstrategy and Grayscale
Counterpoint Global, a unit of Morgan Stanley Investment Management that manages about $150 billion in investments, is considering buying bitcoin as an investment asset. This was reported by Bloomberg.
As explained in the company, the final decision on the purchase of crypto-assets requires approval of the head office, as well as regulatory agencies.
Such a decision by Morgan Stanley could change the centuries-old story of investors from Wall Street, who still believe only in traditional assets and are in no hurry to accept digital currencies as investments.
Meanwhile, bitcoin has hit another all-time high of $49,258 (Coinmarketcap data), getting close to another key barrier of $50,000, which could be taken as early as early next week.
Morgan Stanley's representatives have not yet commented on the news. There are many skeptics among the company's management who oppose bitcoin. Most of the fears are based on the unpredictability of cryptocurrency price fluctuations, high volatility and the lack of real security for bitcoin. Bloomberg experts do not rule out that the company will eventually abandon its investment in the risky asset.
Wall Street invests in bitcoin through intermediaries
Although Morgan Stanley has not made a final decision on bitcoin, some major Wall Street investment firms are already investing in cryptocurrencies through intermediaries, which are trusts.
In the past year, investment firm Grayscale has launched more than a dozen trusts that open up the possibility of investing in cryptocurrencies such as bitcoin, Ethereum, Chainlink, Litecoin and others. The company also creates trusts for DeFi tokens, which are also popular with investors from Wall Street and beyond.
According to Grayscale analysts, bitcoin will be the most sought-after investment in the next 25 years.
"We estimate that over the next 25 years, more than $68 trillion will move from older to younger generations, and investment capital will begin to flow into uncorrelated assets like bitcoin. The survey showed that millennials are much more likely to buy, hold and use bitcoin, but most are not yet at the peak of their careers," the company said.