Fundstrat analysts have raised the price target for bitcoin significantly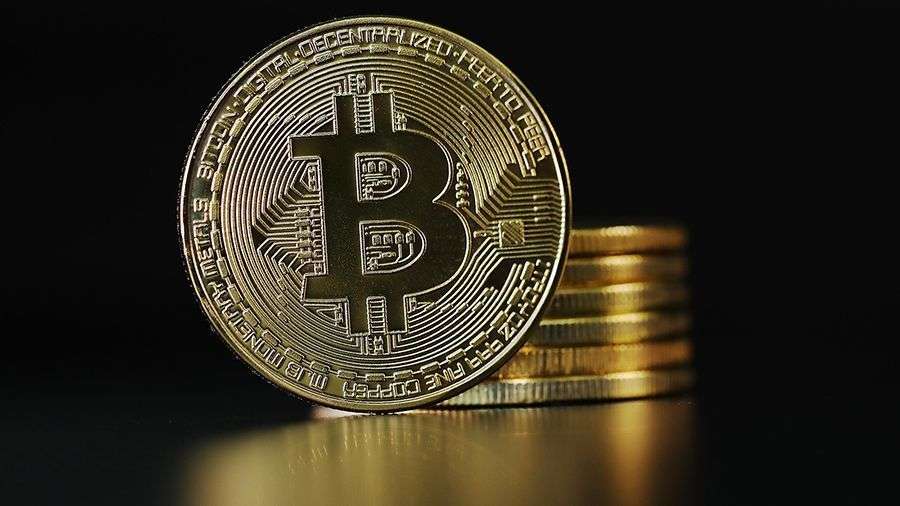 The experts of the research company Fundstrat came to the conclusion that the current level of bitcoin price, which is above the mark of 45 thousand dollars means a high probability of significant positive market dynamics for this asset. Thus, the chief strategist of Fundstrat David Grider said that the company is focused on the achievement of bitcoin until the beginning of 2022, the level of $ 100 thousand.
Speaking of growth factors, Grider noted the increase in fears among institutional investors that they may miss out on the opportunity to buy bitcoin before it rises in price even more. Also playing in bitcoin's favor is widespread concern among global financiers that the U.S. dollar will noticeably weaken.
Finally, the overall growth of the global stock market since the beginning of this year indicates great investor optimism, which is likely to have a positive impact on the price of bitcoin. Indeed, since the beginning of the year, the Nasdaq index has added 9%, and the S&P 500 rose by 5%. Considering that the S&P 500 added only 21% over the whole of last year, a 5% gain in just over a month indicates that one of the key indicators of the world's largest stock market (American) is now in a stronger positive momentum than a year ago.
However, Fundstrat sees growth potential not only in bitcoin. Experts of the company believe that Ethereum in the current year is able to test the level of 10.5 thousand dollars. David Grider believes that Ethereum has the best "index that correlates the degree of market risk with the received return on investment" if we compare Ethereum to all other types of digital assets.
Grider is confident that various companies will invest in cryptocurrencies like bitcoin and Ethereum, noting that organizations are attracted to the innovation behind the digital asset phenomenon.