Cryptocurrency mining becomes big business
Elwood Asset Management analysts presented a study on the evolution of the Cryptocurrency mining industry.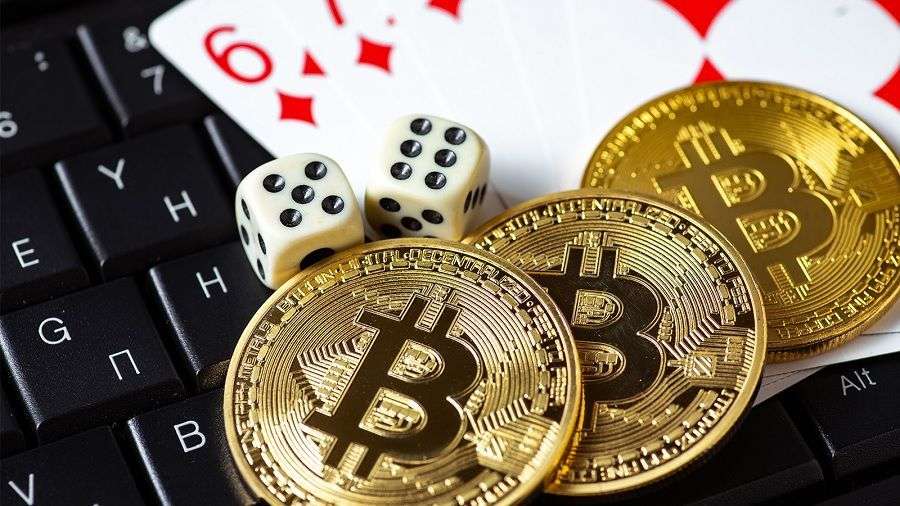 The experts of Elwood Asset Management presented a report, which is dedicated to the position to which the cryptocurrency mining business has approached by the current moment. The analysts drew attention to the fact that such business has begun to attract significant funds from investors, which means that various investment funds and companies see the strategic potential of such entrepreneurial activity.
It is noted that corporations such as Argo Blockchain, Hive Blockchain, Marathon Patent Group, Riot Blockchain and Bit Digital, whose shares are traded on the stock market, have been able to raise about $800 million in funding over the past two cryptocurrency cycles. This has opened the door for such corporations to spend money to buy new mining equipment as well as increase their influence in bitcoin mining. Between January 2019 and January 2021 alone, these companies invested about $488 million in mining equipment.
Experts conclude that a corporation like Marathon Patent Group is capable of "becoming the largest mining company whose stock is traded on the stock market by mid-2021." Riot Blockchains and Hive Blockchain are expected to rank second and third, respectively.
Analyzing the mining equipment market, experts at Elwood Asset Management praised Bitmain's Antminer S19 machines. It is noted that the demand for this equipment is very high, in particular, it is expected that between July and December of this year, only one client, Marathon Patent Group, will install about 70 thousand units of such equipment.
Of those companies whose shares are traded on the stock market, most investment in mining equipment comes from corporations from the United States, Canada and the United Kingdom, with the former accounting for about 75% of the total funds that are used to purchase such equipment. While publicly traded companies account for only 13% of the total bitcoin hash rate, Elwood Asset Management is confident that this share will grow rapidly, due in part to the capital investments they continually make.