BNY Mellon rose to bitcoin and bitcoin to new highs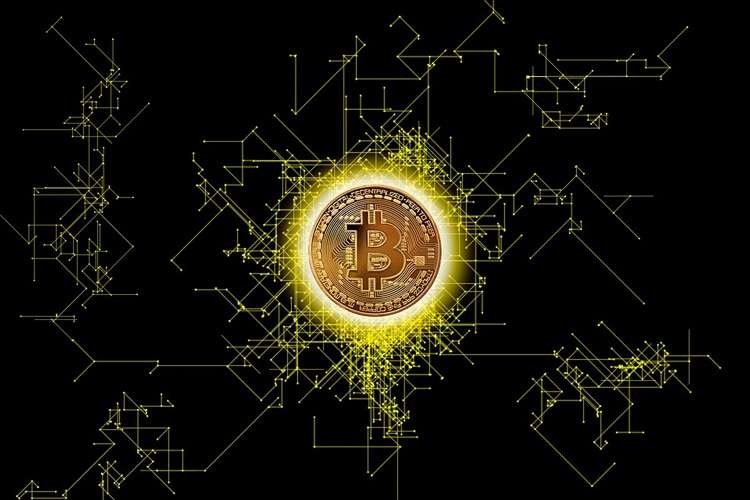 The oldest financial institution in the U.S. will offer custody services for institutional cryptocurrency holders. The Bank of New York Mellon, the oldest bank in the United States, will begin offering depository services for cryptocurrencies. This was reported by The Wall Street Journal, citing an announcement by the bank. The bank reportedly plans to hold not only bitcoin, but also other cryptocurrencies on behalf of asset managers.
"Digital assets are becoming part of the mainstream," said Roman Regelman, senior executive vice president at BNY Mellon.
According to Regelman, clients have begun asking the bank for custody services for cryptocurrency alongside traditional assets. The new service is expected to arrive in late 2021.
Cryptocurrency relocation
BNY Mellon thus became the first oldest U.S. financial institution to embark on a cryptocurrency move. A key feature was the bank's decision not to place restrictions on the types of cryptocurrencies to hold.
BNY Mellon expects that many customers will take advantage of the bank's offer. According to Regelman, until now, these customers have had to store cryptocurrency with non-financial companies.
BNY Mellon's decision to open its doors to the crypto market comes after the U.S. currency regulator (OCC) gave the go-ahead to federal banks to provide cryptocurrency custody services.
Recall that in July 2020, the OCC allowed U.S. banks to store cryptocurrency assets. At the same time, former OCC head Brian Brooks said that banks around the world will not create their own solutions from scratch. According to Brooks, financial institutions would rather buy market leaders or enter into cooperation with them.
It is worth noting that back in May 2020, banks like JPMorgan Chase and Goldman Sachs were openly advocating against cryptocurrencies. Financial advisors of banking institutions actively dissuaded their clients from investing in bitcoin and other cryptocurrencies.
Against the backdrop of the news, the price of bitcoin renewed its all-time high, setting a record at $48,752. At the time of writing, BTC/USD is trading at $47,500.