EOS (EOS) has broken above the $4.00 resistance level that has accompanied the price since August 2019. EOS is expected to resume rising towards resistance levels, which we will highlight later in this analysis.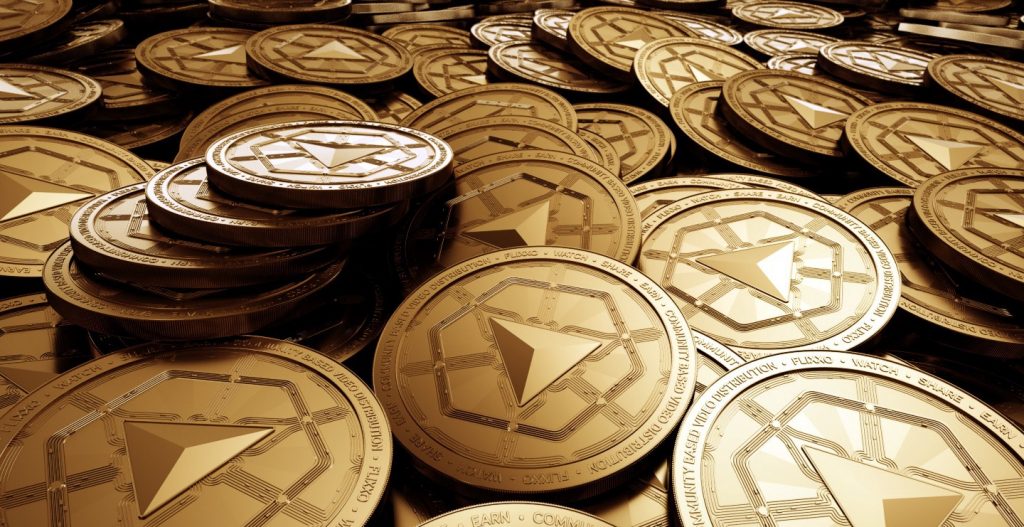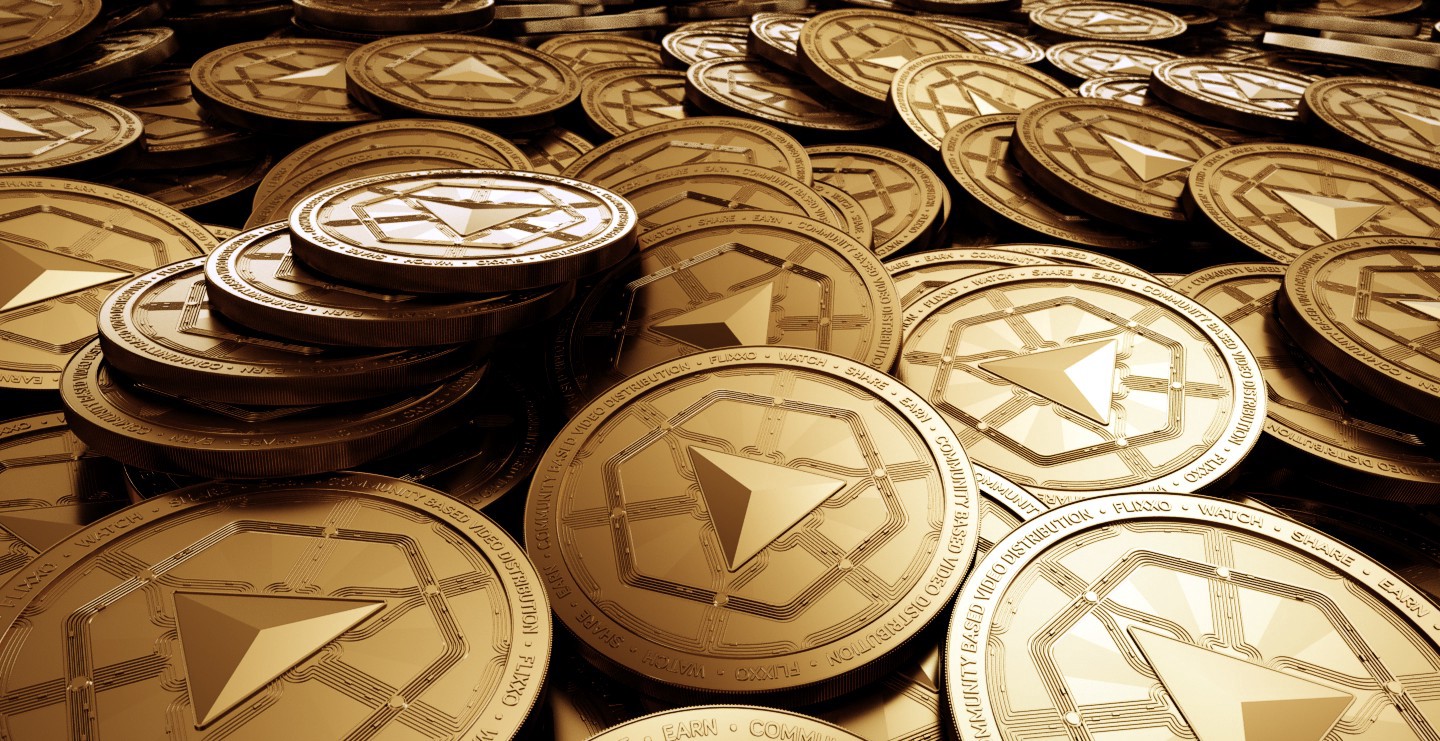 Long-term levels for EOS
The cryptocurrency EOS marked a high of $8.65 in May 2019 and has since moved along a downward resistance line. The price made three unsuccessful attempts to break that level and finally managed to pierce that line in November 2020. By turning it into support, the market launched a growth phase that continues to this day.
Technical indicators are giving bullish signals. All three – RSI, MACD and oscillator stochastic – are rising, and the latter has just formed a bullish cross.
The nearest resistance areas are at $7.65 (horizontal resistance) and $14.80 (Fibo level of 0.618 of the last retracement). Cryptocurrency trader @Thebull_Crypto shared a chart of EOS on Twitter, suggesting that the price could rise to at least $7. He highlights the same resistance line as we do, and his target is well in line with the $7.65 resistance area.
EOS Daily Dynamics
On the daily chart, the price made a bullish breakout of the insignificant $4 resistance area. Turning it into support, the EOS rate began to rise.Like on the weekly timeframe, the technical indicators here are also giving bullish signals.At $5.50 there is a insignificant resistance area, but most likely, the rate will strengthen at least to the area of $7.65.
Wave analysis

The results of the wave analysis suggest that EOS is in the third wave of the bullish impulse price structure originating from the March 2020 lows. The sub-wave analysis is shown in orange on the chart. According to its results, the currency is inside the sub-wave 3 of the long-term wave 3.
The most likely target for the top of this movement might be the area $6, which we defined based on the ratio of waves 1:3 as 1:1.61. In addition, this area is located relatively close to the previously identified resistance area of $5.50. Absorption of the maximum of sub-wave 1 at $3.45 would neutralize this scenario.