MasterCard will open its customers access to cryptocurrencies
Raj Damodaran, vice president of MasterCard, explained how the corporation views cryptocurrencies. The organization does not intend to campaign either "for" or "against" the use of cryptocurrencies by its clients, but notes that digital assets have become a reality for many actors of the global economy.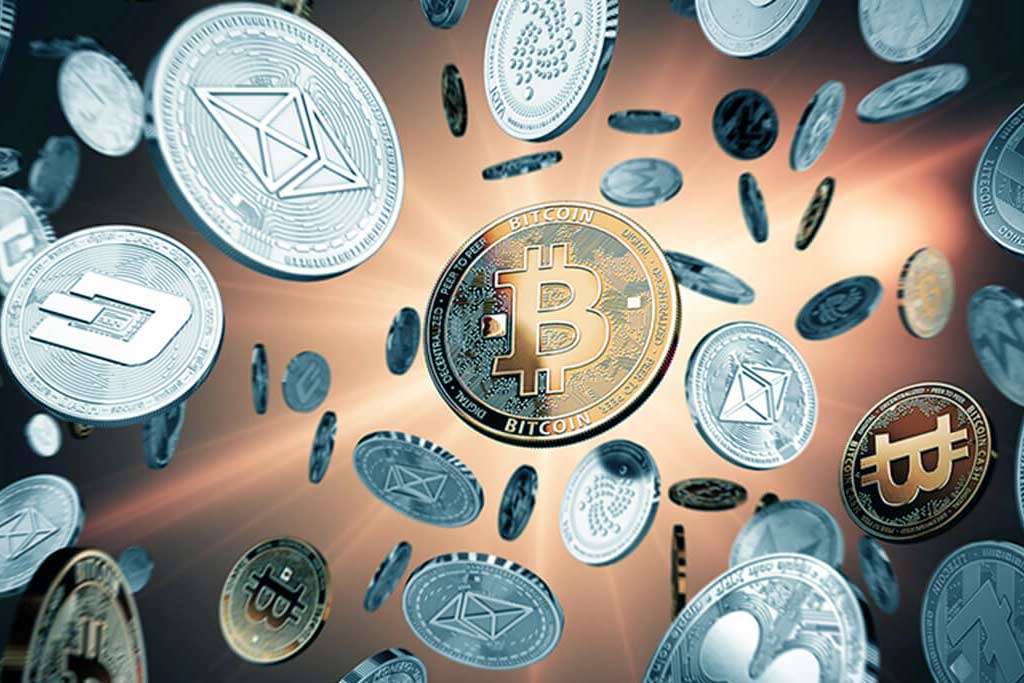 Acknowledging MasterCard customers' right to choose, Damodaran said the payment system will start working with cryptocurrencies by the end of the year. Details will apparently be announced at a later date, but the organization's top executive said in a statement:
"We see people using cards to buy crypto-assets, which has been particularly evident during the current rise in the price of bitcoin."
In addition, MasterCard has seen an increase in demand for cryptocurrency cards, which allow customers to access their digital assets, as well as the option to convert such assets into traditional currencies that can already b e used as a means of payment.
MasterCard is currently working to determine which cryptocurrencies will be available to its customers. It is noted that all of this represents "a big change that will require a lot of work."
The organization stressed that it will focus on protecting the rights of consumers, as well as compliance with all the requirements of regulatory bodies. The report emphasizes:
"Not all cryptocurrencies currently in existence will be supported by our system. While stabelcoins have recently become the most regulated and trusted assets, the many hundreds of types of digital assets in circulation require stricter regulatory oversight, and they will not be able to fit our requirements."
Damodaran therefore reiterated that "we plan to integrate into our system primarily some Stablecoins."
Recall that earlier another payment processor, P a y P a l, opened the possibility of purchasing certain types of cryptocurrencies for almost all U . S . citizens and companies.