Hacker issued 40 quintillion COVER tokens and returned $3 million in ETH to developers
A hacker took advantage of a vulnerability in the Cover P2P insurance project by issuing 40 billion of COVER tokens. He later destroyed some of the chips and returned 4,350 ETH to the project.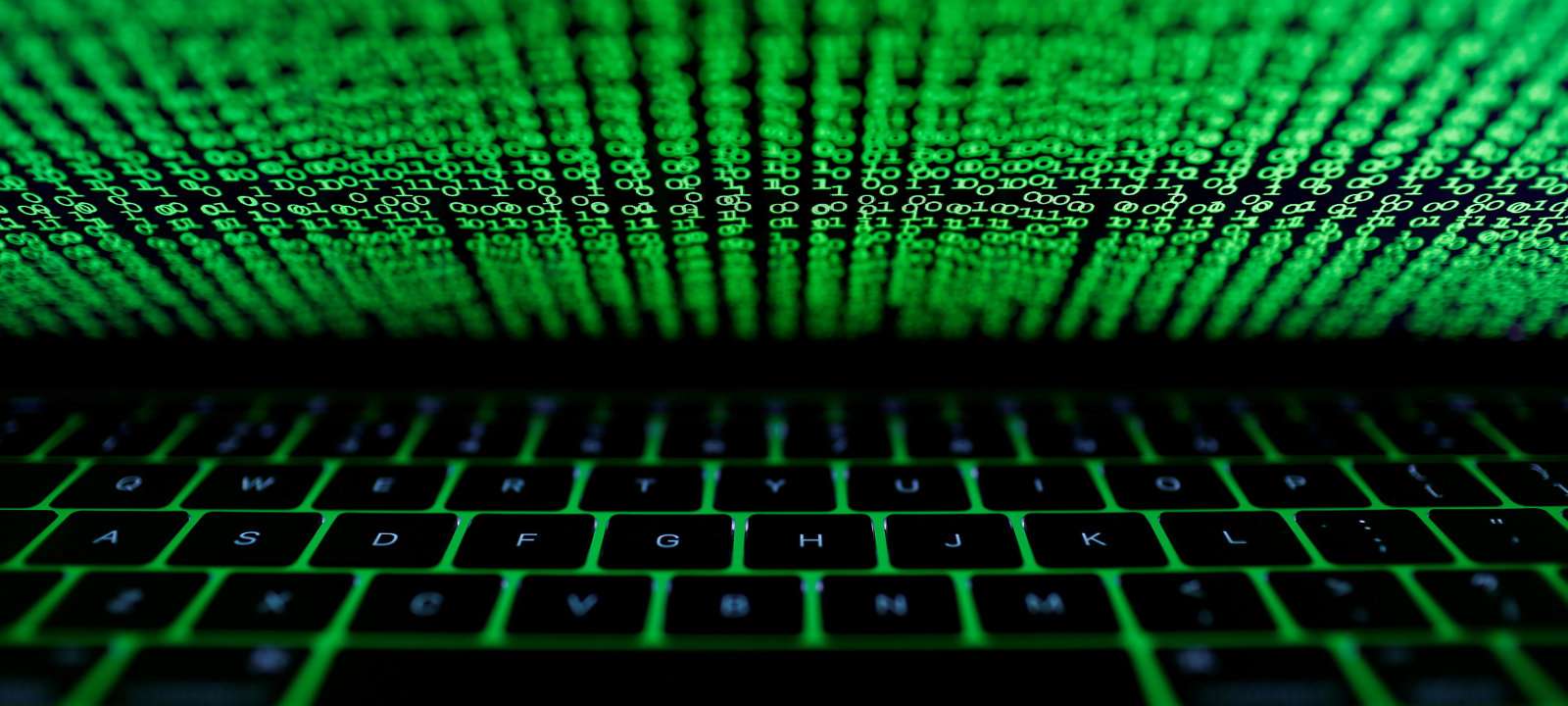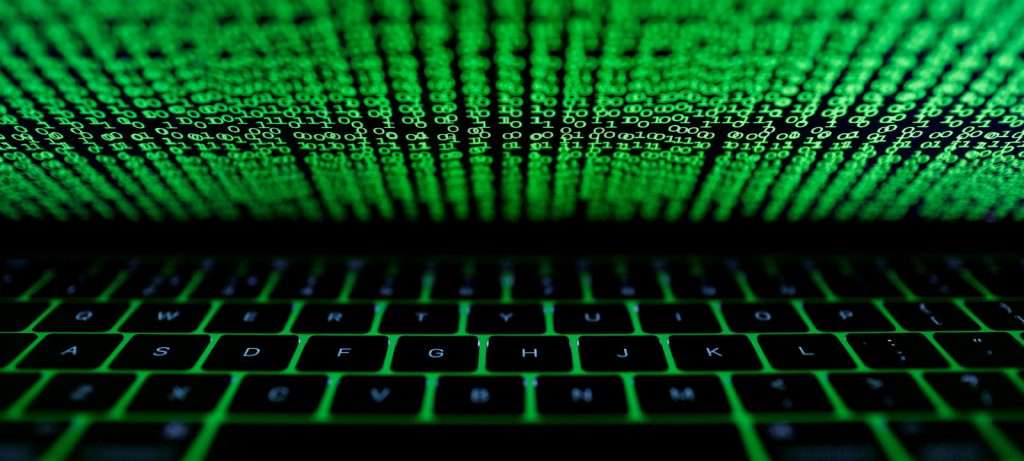 Analysts say the hacker was able to release that many chips because of a bug in the smart betting protocol. This bug allowed for almost unlimited issues of COVER and then selling them on Uniswap and Sushiswap.
The developers of the project reported that they could not stop issuing tokens in time due to the time zone difference. Project management suggested that users withdraw liquidity as soon as possible. A few hours after the opening, the price of COVER dropped from $860 to almost zero.
The cryptocurrency exchange Binance immediately took the necessary measures to prevent hackers from selling tokens. Binance suspended deposits and trading of COVER. However, COVER withdrawals from the exchange remained available. However, the attacker managed to sell COVER token worth $5 million on other exchanges.
It later emerged that the hacker had sold some of the tokens through the decentralized exchange's 1-inch aggregator and returned 4,350 ETH COVER tokens (almost $3 million) to the project through the Grap Finance platform. In a comment on the transaction, the hacker left the developers with the insulting advice, "Next time, do your shit." He then destroyed a significant portion of the looted chips. Thus, this hacker may not have made any profit from his actions. But many community members believe that there were multiple hackers, and another attacker sold the stolen chips on DEX and got nothing back. The exact amount of the loss is not yet known.
After the tokens were burned, the price of COVER partially recovered, and the crypto is now traded on a very large number of different exchanges: from $30 to $450.
The DeFi Value protocol was hacked last month. An intruder stole a $6 million encryption device, but after receiving a message from an affected user, returned $95,000 in DAI to the project.