How can a Shiba Inu and Dogecoin help you become a millionaire?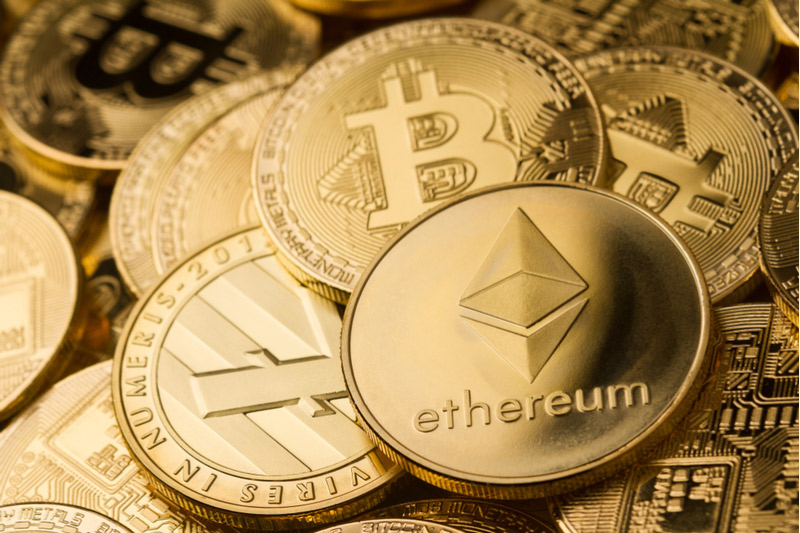 Will Shiba inu and Dogecoin help you get rich?
This year's cryptocurrency market surge is fueled not only by bitcoin and ethereum but also by cryptocurrency memes like Shiba Inu and Dogecoin, which have seen explosive growth. They are now as well-known as the initial cryptocurrency, Bitcoin (BTC).
The endless tweets from billionaires like Tesla (NASDAQ:TSLA) CEO Elon Musk, who are setting the trend in the community supporting these coins, are the secret to their appeal.
The backstories of both of these digital currencies are the same. Shiba Inu is an ethereum-based ERC-20 token. SHIB, which began as a pure experiment in 2020, aimed to demonstrate how decentralized communities are formed, and it appears to have succeeded, as its followers, or the Shiba Inu army, are no longer able to be ignored on social media. While the currency had no use at first and was widely ridiculed, many people afterwards wished to remove this prejudice so that the cash might be used for more than memes. To this goal, the ShibaSwap DEX (decentralized exchange) was established, paving the door for the development of its ecosystem.
The journey to the scene for Dogecoin is a little more complicated. DOGE is built on Litecoin, unlike Shiba Inu, and was founded in 2013 by software engineers, Billy Marcus and Jackson Palmer.
Litecoin was relatively obscure for a long time until it was discovered by Elon Musk and Mark Cuban, an investor. Its value increased by 9,700% last year thanks to robust backing.
Let's take a look at each coin separately. It appears to be extremely simple to become a millionaire by betting on Shiba Inu: at the current rate, owning one million SHIB would only cost $53.8. This is enough to make you believe that one day, when the currency's value grows (and it rises quickly), you will become a dollar millionaire. It only costs $1, but there is where the error lies. Many people are unaware that this price is extremely disproportionate to reality. Those who do comprehend this attempt to deceive themselves by increasing the risk by purchasing a few million SHIBs.
The problem is that there are already far too many of these meme coins in circulation. In the case of Shiba Inu, almost 500 billion coins have already been distributed. Half of them were delivered to Vitalik Buterin, the founder of Ethereum, as a marketing ploy. The plan was for him to keep some of them intact, making them unavailable for sale. He, on the other hand, thought it was a waste and donated the coins to other charity.
Everything is the same with Dogecoin, which has 132 billion coins: the amount of DOGEs available on the market will continue to grow, preventing its value from increasing. The math used to make money from Digecoin's growth is incorrect. They could expand like that if the amount of meme currencies in existence was limited, as it is with BTC (there are only 21 million of them in the world).
As a result, purchasing meme coins should be seen as a lottery ticket rather than an investment. However, the majority of meme coin purchasers and lottery players have one thing in common: they both lose in the long term.