Stablecoins regulation as a catalyst for mass adoption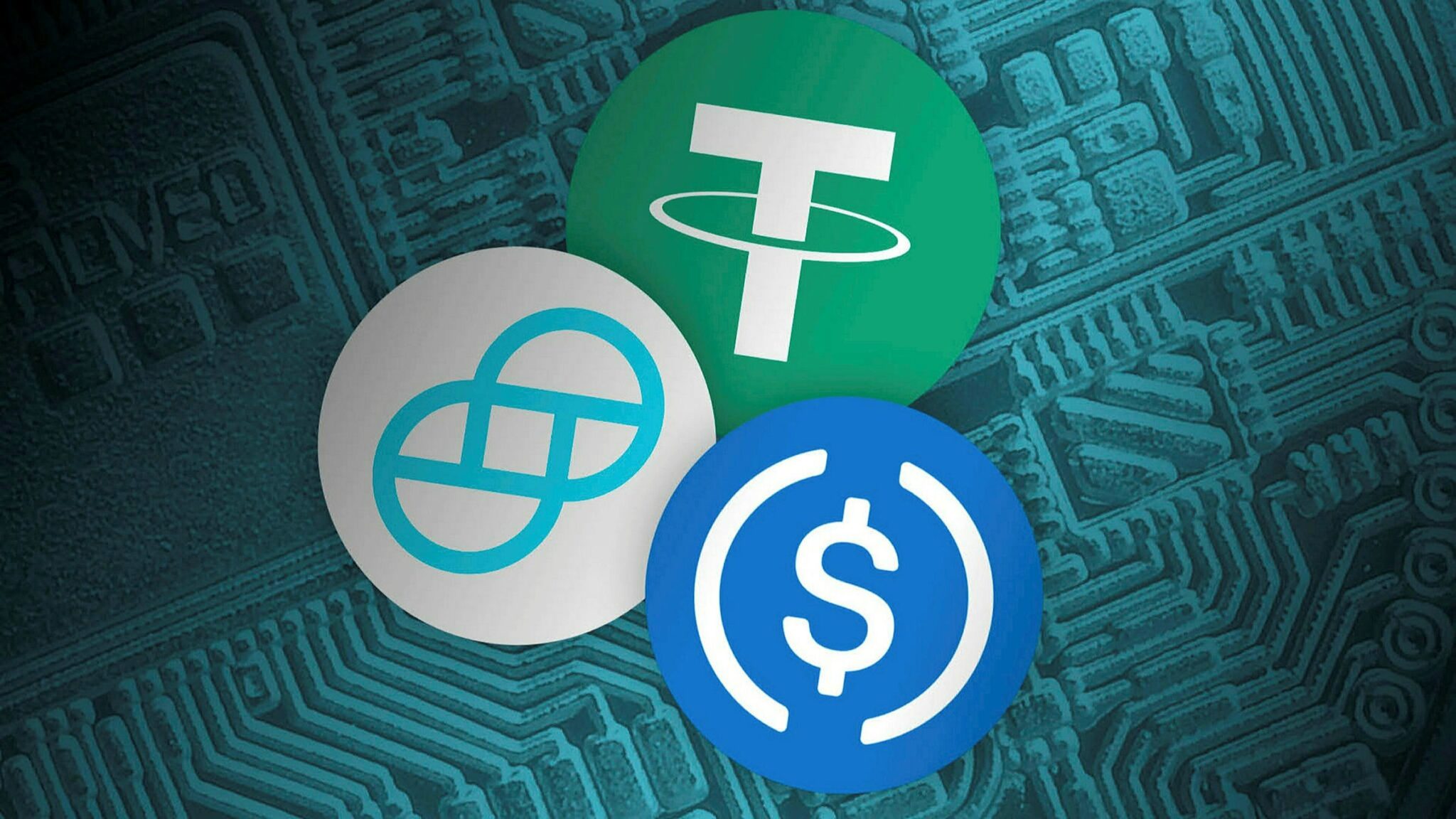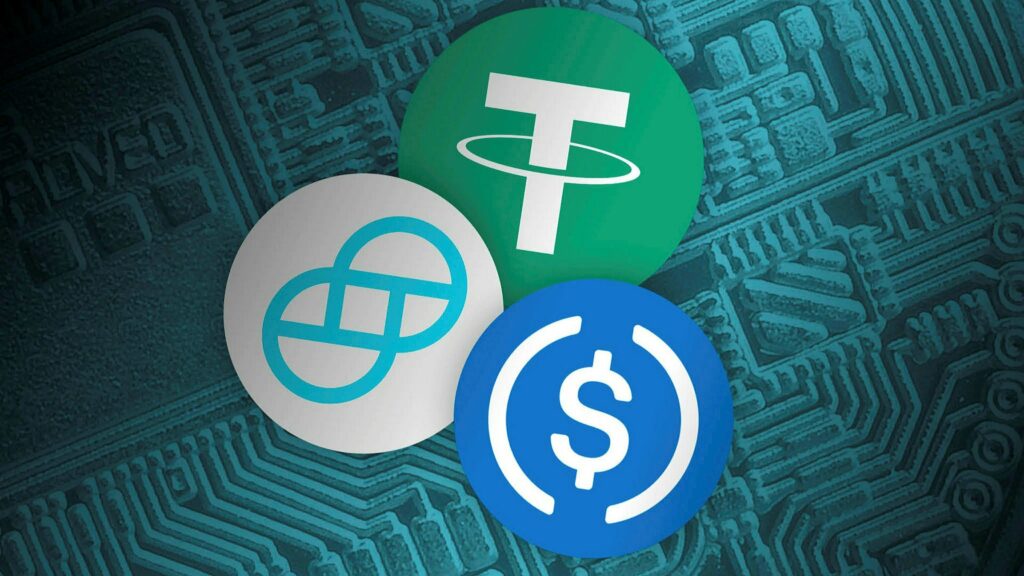 With a market value of $141 billion, stablecoins are considered a systemically important asset. The Treasury Department's report on the risks of stablecoins is an "indicator of the urgency" of regulating "stable coins," given their potential to become a viable payment method. That's the view at Bank of America (BofA), CoinDesk writes.
According to the policy brief, institutions are waiting for regulatory clarity before opening up access to digital assets.
"The regulatory framework should encourage companies to integrate blockchain technology and stable coins with their platforms," the analysts stressed.
In their view, Mastercard, Signature, Visa and Western Union could boost capitalization through regulation of stablcoins. The BofA considers the latter "a systemically important asset with a market value of about $141 billion with quarterly transaction volume of more than $1 trillion in 2021."
Treasury Department sees risk in a global stablecoins surge
In contrast, the Treasury Department saw a systemic risk in the rapid growth of stablecoins. The authors of the document demanded to equate coin issuers to depository institutions with mandatory deposit insurance.
Bank of America noted that if authorities decide that all stablecoin issuers must be insured depositories, this might lead to banks creating their own stablecoins.
Earlier, U.S. senators disagreed on the Treasury report. In particular, Cynthia Lummis called the requirement to equate asset issuers with banks erroneous. However, the initiative was supported by the main operator of the USDC American company Circle.
Recall the convening of the Working Group on the Financial Markets under the President of the United States to discuss the regulation of stablcoins, Treasury Secretary Janet Yellen announced in July.
At that time, the Fed said that the lack of transparency of "stablecoins" could threaten financial stability.
In September, SEC head Gary Gensler pointed to the risk of widespread use of stablcoins and called them "cryptocurrency casino poker chips."