The total capitalizations of cryptocurrencies reached 2.4 trillion dollars
Capitalizations of altcoins are showing record growth.
Financial flows to the digital asset market continue to pour in, bringing the total valuation of all such assets to an all-time high of $2.4 trillion. Notably, a number of altcoins are now showing stronger price capitalizations momentum than bitcoin.
Moreover, bitcoin with its 98% growth since the beginning of this year looks similar to the situation with gold and the key U.S. stock indices: if Dow Jones and Nasdaq are renewing their historic highs, the precious metal over the last 12 months shows a weak growth of 5.03%, and since the beginning of this year shows negative dynamics (-4.61%).
In the cryptosphere against the background of a record growth of Dogecoin price by 14054% since the beginning of the current year, bitcoin with its gain looks very faint and is considered by some experts as "digital gold", that is, as a conservative option to invest in the cryptosphere.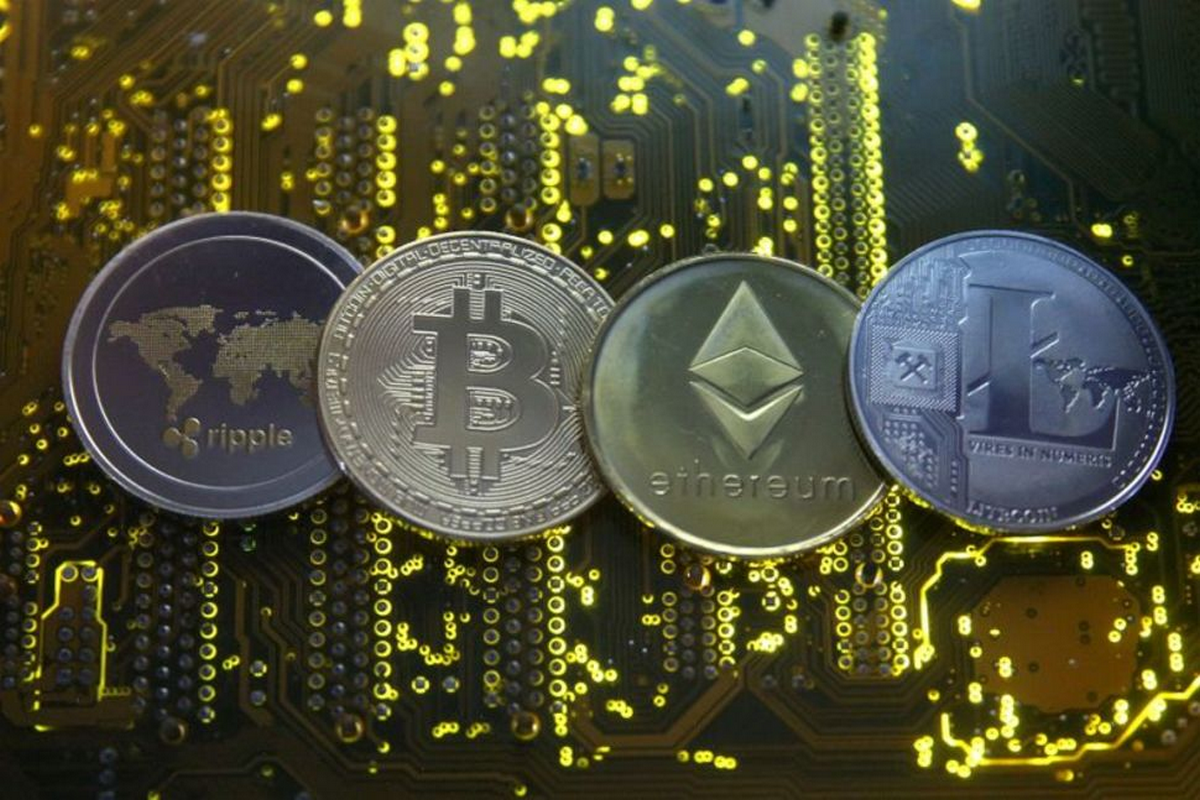 Another important point is that the inflow of funds is not only observed in Dogecoin. Thus, record growth since the beginning of this year is recorded in digital assets Solana (+2818%), Terra (+2435%), BTT: (+2267%), Ethereum Classic (+1609%), Binance Coin (+1605%), VeChain (+1017%), Cardano (+743%), Uniswap (+718%), XRP (+615%), Filecoin (+528%), Polkadot (+331%), Ethereum (+378%), Litecoin (+174%).
Among these digital assets are both those that are native token projects with promising innovations and those whose fate, as in the case of XRP, is uncertain even in terms of how the U.S. Securities and Exchange Commission (SEC) will treat them. The one thing these digital assets have in common is their tremendous yields since the beginning of the year.
That said, curiously, shares of Coinbase, the largest U.S. cryptocurrency exchange, are currently trading at 40% of their highs after a recent IPO. Thus, investors prefer, if they are focused on blockchain innovation and digital assets, to invest directly in digital assets rather than in shares of Coinbase, which still remains an important infrastructure player in the cryptosphere.