Mark Cuban: I do not expect a big correction in the cryptocurrency markets
Renowned investor and entrepreneur Mark Cuban believes that the repetition of a significant downward correction of most digital assets on the model of 2018 should not wait. In his opinion, the cryptocurrency market has attracted such a significant amount of capital, including from institutional players, that participants in this sphere will be eager to buy digital assets at every slight decrease in price.
That said, the investor thinks Ethereum looks preferable to bitcoin in terms of prospects. In his opinion, DeFi (decentralized finance) with 2 million users gives reason to say so. To elaborate, he said that he sees more risk of price pullback on bitcoin than on Ethereum, "because so many dollars are invested in bitcoin-based derivatives," and beyond that, "Ethereum has more value than bitcoin on cryptocurrency markets."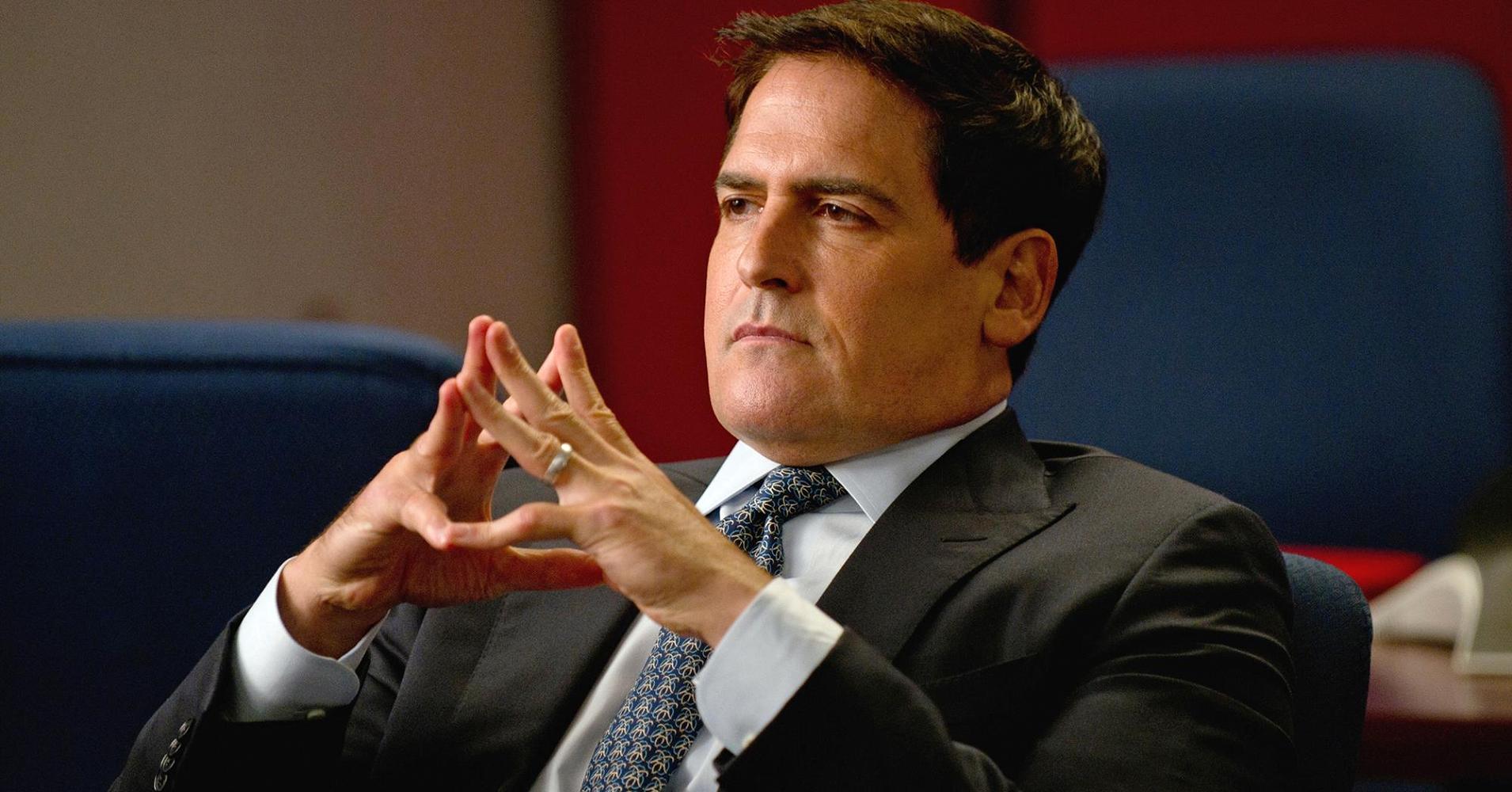 Another expert, well-known Wall Street trader with 40 years of experience Peter Brandt suggested that bitcoin may technologically give way to more innovative digital assets, but MicroStrategy head Michael Saylor said that bitcoin is the dominant cryptocurrency ecosystem because of its economic and technical characteristics, and further innovation in the cryptosphere is eventually realized on the basis of this ecosystem.
Meanwhile, Amsterdam Stock Exchange trader Michael van de Poppe is confident that "Ethereum will eventually surpass bitcoin in terms of total capitalization," while analyst Ren Neuner pointed out that "Ethereum's total capitalization is now greater than what all bitcoins were worth during the previous price hike in 2017.