The volume of "forgotten" bitcoins reached $140 billion
To date, the total value of forgotten bitcoins, or bitcoins that their owners have lost access to has reached $ 140 billion. According to the New York-based research firm Chainalysis, we're talking about one in five bitcoins out of the current 18. 59 million BTCs that could be considered "forgotten. In fact, we're talking about losing your digital wallet password for some reason, such as forgetting it, or if your computer has been updated and a file containing that information has been saved on it, it's gone.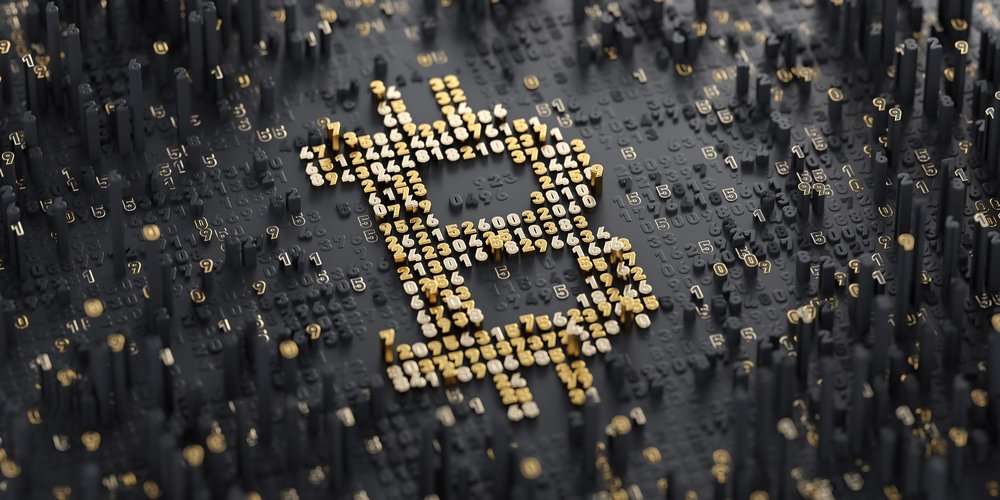 Wallet Recovery Services, which tries to help digital wallet owners "remember" their passwords, notes that the number of calls to the organization has tripled in the past 30 days – along with rising bitcoin prices. Forgotten bitcoins are phenomena that originated in the past but still exist, and sometimes we talk about losses, literally in the hundreds of millions of dollars.
However, some people end up finding the key to the wallet in their papers and rushing to sell their digital devices and then regretting it: so one of those lucky people was upset that he sold his bitcoins for $ 23,000, even though they rose to $ 41,000 a few weeks later.
Meanwhile, the current rise in bitcoin prices has led to information about who has become a billionaire. Thus, according to some estimates, the Winklevoss twin brothers each own at least $1.4 billion worth of cryptocurrency, which adds up to $ 2.8 billion. In percentage terms, most of the investment (90 %) comes from stakes in Bitcoin and Ethereum (in roughly equal proportions), with the remaining 10 % coming from other digital assets, including Stablecoins GUSD.Bloq founder Matthew Roszak ($ 1.2 billion) and Tim Draper, who has $ 100 million less in bitcoins, are close to Winklevoss in terms of bitcoin wealth