Milne explains why 42,000 dollars per bitcoin is not the limit
Risk entrepreneur Alistair Milne considers unfounded fears that the first cryptocurrency won't be able to start rising above the 42,000 dollars per bitcoin level in the foreseeable future. He believes this thesis is supported by a number of circumstances.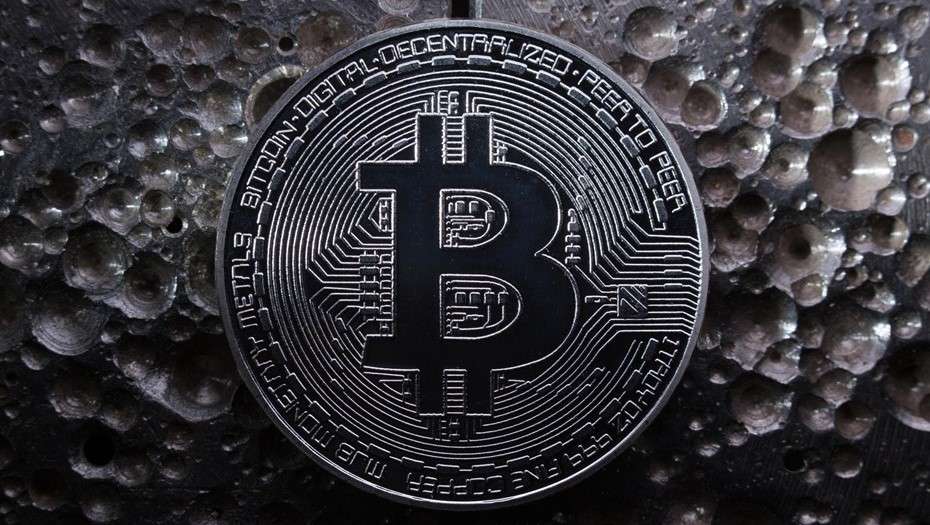 Indeed, trading volume, based on Monday's values rather than the day's dynamics, has not reached its highs. Cryptocurrency 1 has long been above 40,000 dollars per bitcoin, meaning that the level of volatility is not that high.
Milne attributed the recent drop in bitcoin prices to technical difficulties at Coinbase, the largest U.S. cryptocurrency. He considered this circumstance a "trigger," rather than the fact that the first cryptocurrency was double the high of December 2017.
Finally, he compared the situation now and in December 2017 and found that the number of long-term investors in bitcoin was down slightly, by only 5 percent, while in late 2017, when bitcoin began to fall, the number of those who continued to hold funds for a long time was as high as 20 percent.
Milne also noted that large wallets continue to accumulate significant amounts in bitcoins, while interest from retail investors didn't even reach the level when bitcoin hit $20,000 in December 2017.
Meanwhile, based on the Jan. 13 results, it's clear that bitcoin, trading at $35,800, is looking for a support level of at least $32,000. CryptoQuant head Qi Yang Zhu believes Bitcoin has excellent prospects: the instrument currently held 2% of the world's total market gold in monetary terms.If that number grows to 10%, bitcoin would be worth $154,000.