mining boom in the U.S: the number one cryptocurrency is attracting hundreds of millions of dollars in investments.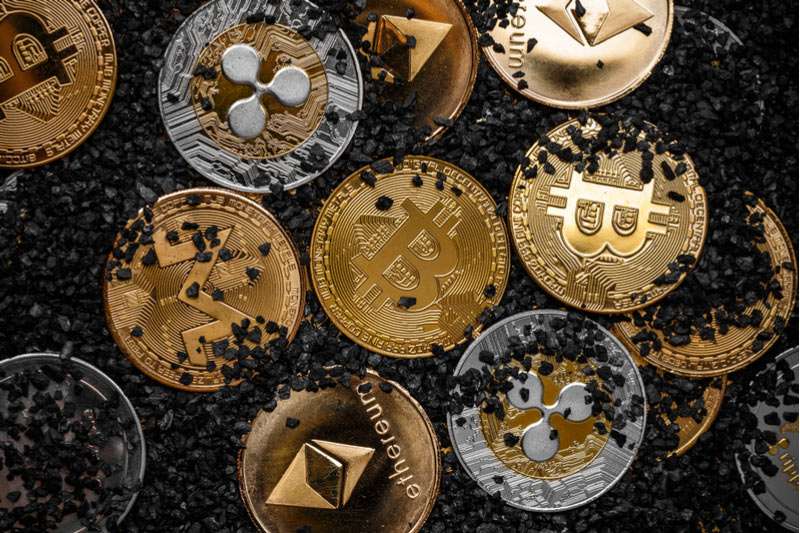 As bitcoin nears its all-time high again, the investment community is not only interested in investing in bitcoin, but also in developing the mining of this cryptocurrency.
For example, NASDAQ-listed Marathon Patent Group announced an additional share issue. The proceeds of about $250 million are to be used to purchase new mining equipment. The money, which will arrive around Jan. 15, will be included in Marathon Patent Group's investment plan for the current year.
Another Compute North company in Minnesota decided to install Foundry Digital's 14,000 Whatsminer M30S in New York (acquired from MicroBT China) in the first quarter to provide turnkey bitcoin mining services. to. Foundry Digital is a subsidiary of Digital Currency Group, which is also known for developing cryptocurrency projects in the media. Once Compute North's platform-based equipment is implemented, it will account for about 0.8 percent of the total bitcoin hashing rate, which means mining about 7.5 bitcoins per day. it`s meant start of mining boom in the U.S.
It is worth noting that most U.S. mining-related stocks in the U.S. economy have shown stronger price trends in 2020 than bitcoin itself. At present, interest in mining is only growing. For example, the leadership of the Columbia River Basin District in the U.S. state of Seattle has drawn attention to the interest of miners to work in the region. The fact is that in the state, 1 kWh costs 12 cents, compared to an average of 13.6 cents in the U.S.