Billionaire Orlando Bravo, co-founder of investment firm Thoma Bravo (about $83 billion in assets under management), said he is investing in bitcoins because he is optimistic about both the prospects for the number one cryptocurrency and the digital asset market in general. He believes that institutional investors have only just begun to enter these assets and the trend will continue to grow, just as the popularity of such assets among individuals will increase.
In July, Thoma Bravo participated in the funding round of the cryptocurrency derivatives trading platform, FTX, as revealed by FTX itself. In total, more than 60 investors took part in the $900 million round.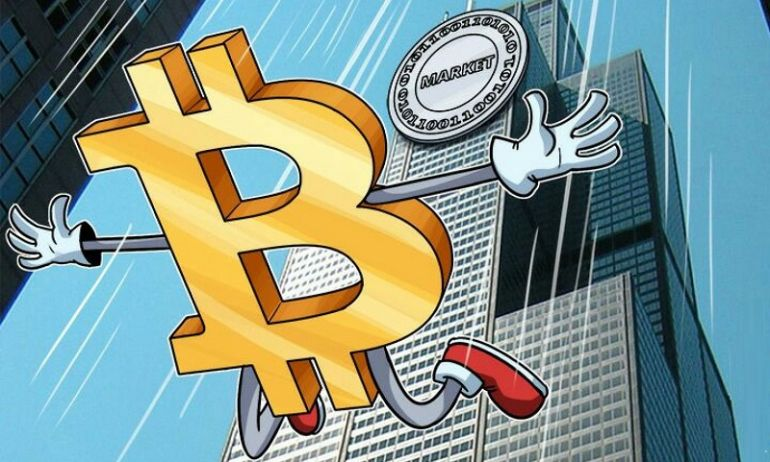 Bravo believes that many institutional investors are at the beginning of their journey into the world of digital assets and intend to explore as well as take advantage of all the innovative features that such assets have in comparison to the tools of the world of classical finance. As a result, the demand for such assets will gradually increase over the coming years.
He also stressed that blockchain technology is very promising, and in some cases shows particular promise when compared with traditional methods of processing and storing information.
Meanwhile, the cryptocurrency market confirmed its high volatility at the end of September, with about $500 billion of investment leaving the market in a month. That said, the start of the new month has been good, with bitcoin actively eyeing the $45,000 mark in the first half of October 1, after the No. 1 cryptocurrency had mostly been in a price range between $41,000 and $43,000 for the past two weeks.