Over the past seven days, bitcoin has risen 23% and its capitalisation is back above one trillion dollars. What caused the number one cryptocurrency to rebound from July's $30,000 "bottom" and rise above $55,000 earlier this week, correcting to around $54,000 by early Oct. 8? It is learnt that JP Morgan analysts, after studying the cryptocurrency market, have concluded that there are three factors that have led to such a strong price trend for the oldest digital asset.
"Recent assurances from US regulatory officials that these agencies have no intention of banning the use of digital assets or the mining of cryptocurrencies, as China has done."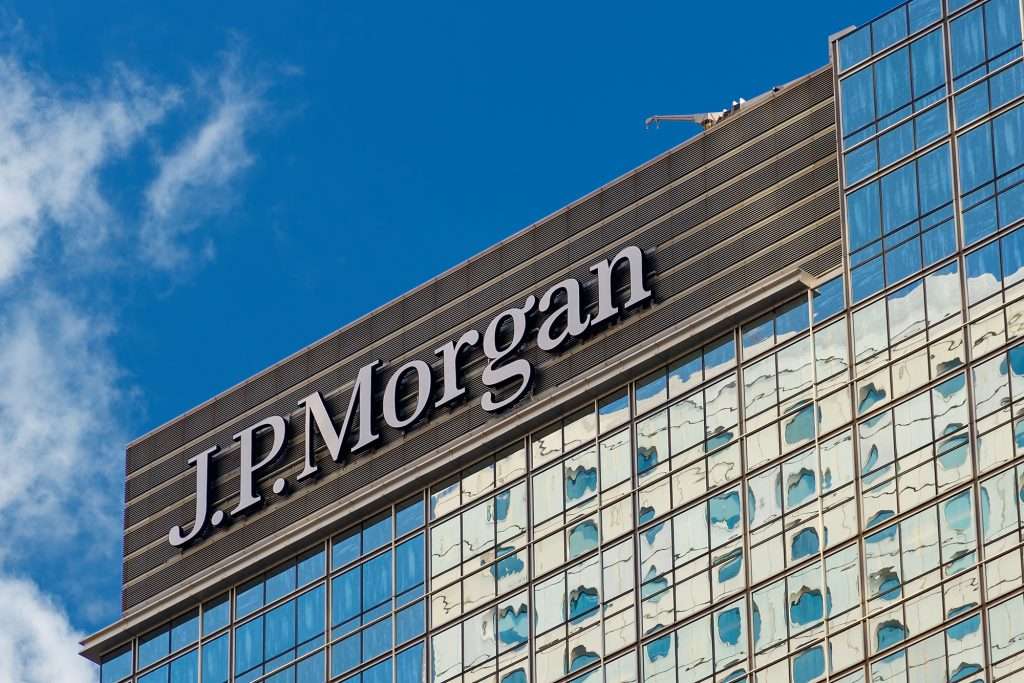 "The recent rise in popularity of the Lightning Network and other 'second layers' to the bitcoin blockchain, which has been linked to the adoption of bitcoin as a financial instrument in El Salvador."
"Increased fears among investors about inflation, which has led to increased interest in bitcoin's functionality as an inflationary hedge asset."
JP Morgan separately noted that more than $10 billion has been withdrawn from gold-focused exchange-traded investment funds (ETFs) since the start of the year, but during the same time there have been inflows of $20 billion into bitcoin investment funds. This has led to bitcoin's share of the cryptocurrency market rising from the 41% seen in mid-September to the current 44.4%.
At the same time, investors noticed that while bitcoin has shown a return of +86% since the beginning of the year, gold investments have produced a negative investment return (-7%) over the same time period.