Turkey's Central Bank has decided on the rules of circulation of cryptocurrencies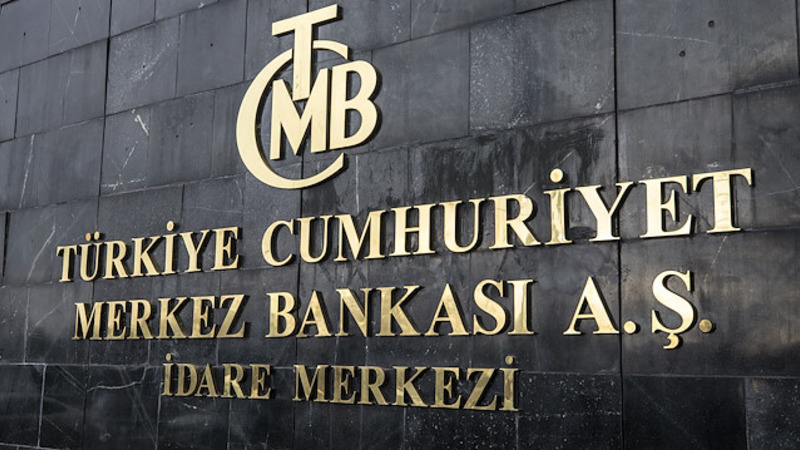 Turkey's Central Bank has clarified the rules for dealing with cryptocurrencies. Now, starting from April 30, the regulator officially prohibits the use of digital assets as a means of payment. At the same time, by default, at least for now, investments in cryptocurrencies, as well as the transfer of funds to cryptocurrency exchanges are not prohibited.
Turkey's Central Bank was forced to clarify how to handle cryptocurrencies in this country, given the increased practical interest in them within the country, which is caused by a significant decline in the value of the Turkish lira against the U.S. dollar. According to the results of March, inflation in Turkey reached 16.2%. In two months, February-March this year, the volume of transactions in cryptocurrencies reached 218 billion lira, which is significantly higher than the figure for the same period last year (about 7 billion lira).
It is worth noting that the clarification of the Central Bank of Turkey does not mean a complete ban on digital assets. The restriction imposed by the Central Bank of Turkey de facto exists, for example, in the United States, because American companies almost always use the mechanism of converting such assets into U.S. dollars and crediting the latter to their current accounts.
Meanwhile, we should expect clarification of the order of cryptocurrency use in the U.S. as well, given the recent announcement by entrepreneur Ilon Musk of the introduction of a possible bitcoin option for Tesla products under certain conditions.
Ankara's interest in digital assets remains high, with the government continuing to work through the idea of a digital Turkish lira.