A trader on the Amsterdam Stock Exchange saw a price "bottom" for bitcoin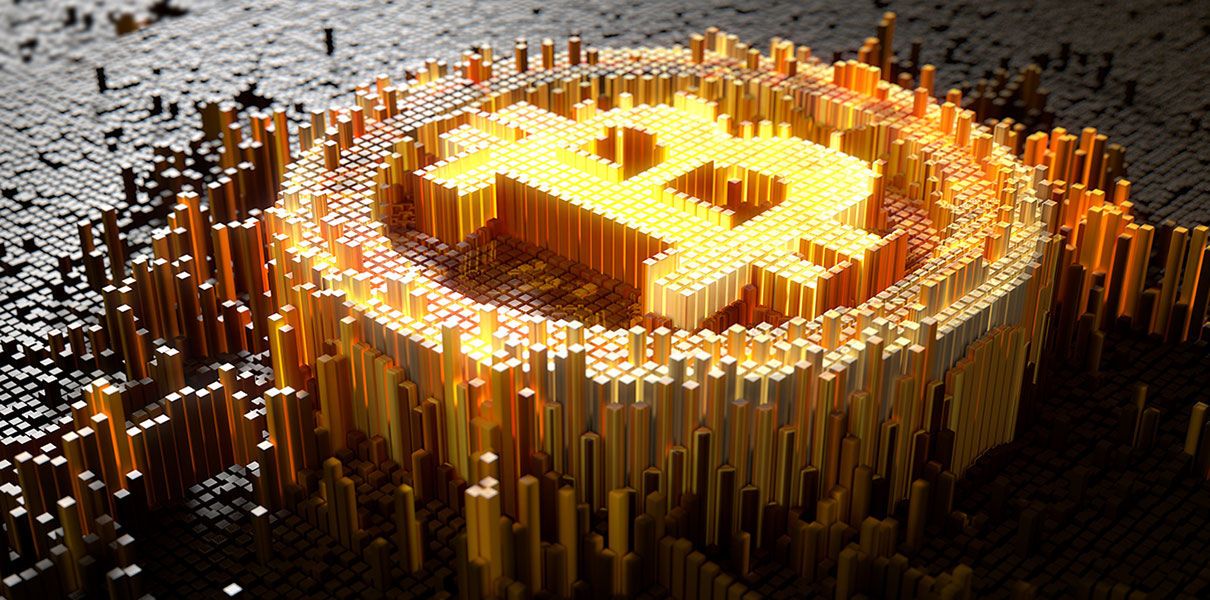 Amsterdam Stock Exchange trader Michael van de Poppet believes that most likely the potential for bitcoin price growth in the current market cycle has not been exhausted. In order for the No. 1 cryptocurrency to continue to grow further, it needs only to hold the $61,000 level. He sees the fact that many altcoins are currently seeing a noticeable rise in prices as a sign that bitcoin is also capable of rising even further in price.
The analyst thinks that bitcoin price fluctuations to the level of $61 thousand will be just the moment of market consolidation that is necessary for the price of the asset to go upward again. If bitcoin goes below $58,000 on Amsterdam Stock Exchange, the entire cryptocurrency market can expect a significant downward correction, moreover, if bitcoin will fall by 3-4%, in this case, the analyst expects a decline of 10-15 % in altcoins.
To recall, this week, on April 13, bitcoin reached its all-time high price of $ 64, 804. Speaking about altcoins, the trader gave a forecast for Ethereum: in his opinion, the asset has the potential to grow to $ 4,000 this summer.
Not only Michael van de Poppe sees in bitcoin the possibility of further growth. Thus, Jeff Ross, the founder of Vailshire Capital Management, who this week presented a very optimistic short-term forecast for bitcoin, reiterated his estimates. In his opinion, the bitcoin price level of $61,25 thousand is "a great buying opportunity, just before the cryptocurrency rises in price again."