Investors appreciated the introduction of the Ethereum update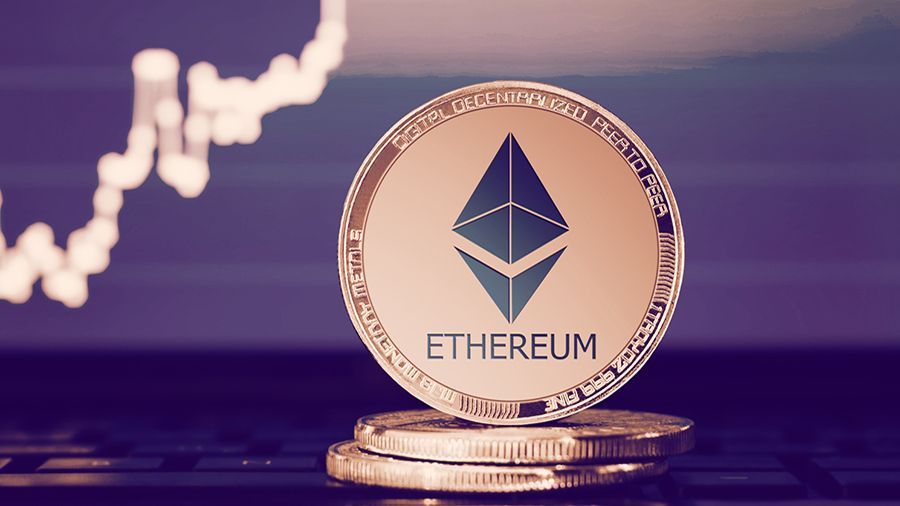 The market continues to react to the Ethereum blockchain update that took place. After the asset was near the $2,500 mark, it hit another record high of $ 2, 544, 000 the next day, April 16, but fell in price to $ 2, 413, 000 at the end of the day. Interestingly, Ethereum was moving in the same direction as the world's top 6 cryptocurrencies in this regard: going negative.
It is worth noting that the implementation of the update to the Ethereum blockchain did not go quite smoothly, which was recorded by users.
Despite the downward correction, Ethereum looks a promising asset for a number of investors, given the rapid development of the field of decentralized finance (DeFi), which is largely based on the blockchain of this digital asset. Trader Scott Melker believes that "it should not be considered improbable" a scenario where Ethereum could rise in price to $10,000 by the end of this year.
The Ethereum options situation shows that investor sentiment prevails, by a small but tipped margin, that the digital asset will rise in price by April 23. Investors bought $31 million more call options in anticipation of Ethereum's rising price than put options on the asset.
Ethereum has gained 220% since the beginning of the year, even taking into account the current downward correction. Its total capitalization reached $280 billion. Meanwhile, the number of digital assets circulating in DeFi continues to grow, reaching $58.77 billion. DeFi now has 10.498 million Ethereums involved, totaling $25.3 billion.