U.S. national intelligence agency warned of foggy future of fiat currencies
Stablecoins and privately issued digital currencies pose a threat to the dollar and the currencies of U.S. allies. That's the conclusion of a report by this country's National Intelligence Council.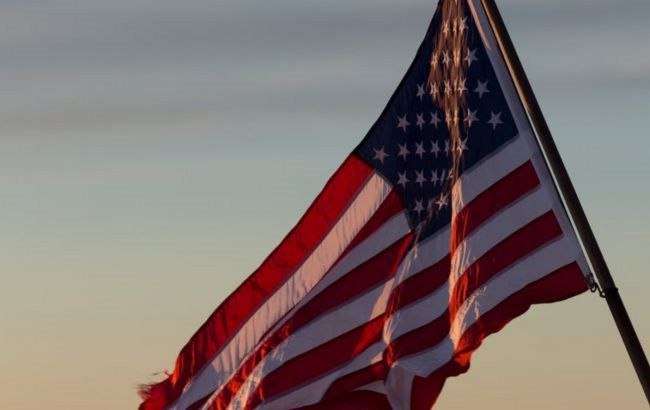 In a document titled "Global Trends 2040: a more competitive world," experts predicted the complication of monetary policy implementation due to the weakened ability of central banks to control exchange rates and money supply.
The authors did not name specific cryptocurrencies, but mentioned the Libra (now Diem) steblecoin created by Facebook, as well as the digital yuan and other CBDC projects.
"The financial sector is not immune to transformation because of changes in technology. Digital currencies are likely to become widespread over the next twenty years," the report stated.
Experts stressed that this speed will be set by regulations created by regulators.
Among other trends until 2040, experts highlighted the growth of national debt, the increasing complexity and fragmentation of the trading environment, the deterioration of the labor market and the strengthening of corporations.
Analysts predicted a weakening of U.S. economic flexibility and a slowdown in Asian economies, which will avoid falling into the middle income trap.
Recall that in November 2020, the U.S. National Intelligence Agency was concerned about China's dominance in digital currencies.