A new spyware virus, ElectroRAT, which looks like a cryptocurrency poker app, is capable of copying and transmitting the victim's personal information to attackers.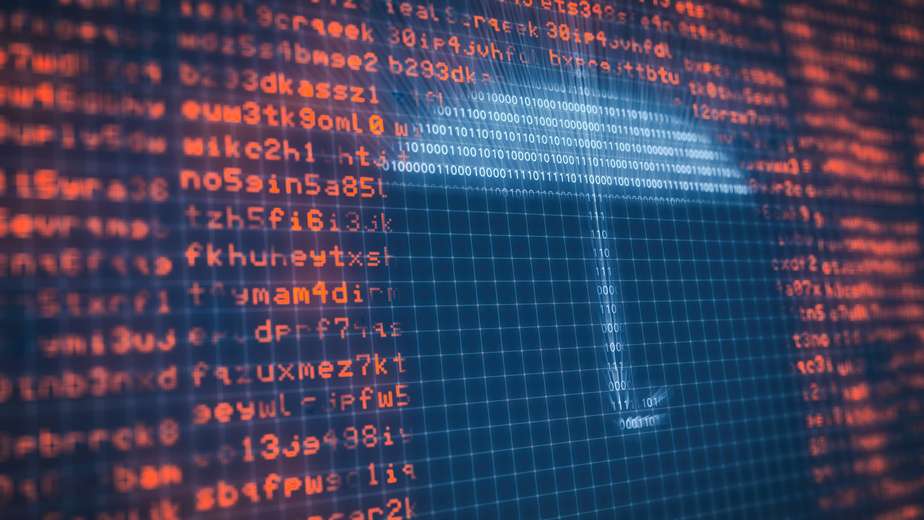 Gambling becomes even more dangerous

Anti-virus software company Secureblink conducted its own investigation to find out how the ElectroRAT spyware virus affects computer operating systems. It turns out that the malware masquerades as a poker application that allows participants to bet in cryptocurrency.
"The ElectroRAT virus allows attackers to create three different malicious applications – for Mac, Linux and Windows operating systems – two of which are a cryptocurrency trading application called Jamm and eTrade and the third is a platform called DaoPoker, which simulates cryptocurrency poker," the company explains.
Once installed, the spyware virus embeds itself in your computer's operating system and takes screenshots every few seconds. The collected screenshots are automatically sent to criminals. This allows fraudsters to access the user's personal information, credit cards, and cryptocurrency wallet and steal money.
Cybercriminals have launched an entire advertising campaign over the malicious apps. It is already known that the scammers placed ads on Twitter, social networks Telegram, as well as on the platforms Bitcointalk and SteemCoinPan.
The company also explained that the new virus can remain undetected for a long time, as it deactivates the work of antivirus programs.
"Trapped users are urged to complete the process by deleting all files associated with the malware. You urgently need to transfer funds to a new wallet and change passwords. All these measures should be implemented by the victims in an urgent manner, "- suggest the company.
Computer spyware virus steal bitcoins and fiat

Users revealed dozens of new computer viruses capable of stealing cryptocurrency from wallets in 2020. One of the most dangerous in 2020 is the Anubis virus. The new malware is a modification of the Loki virus. Steal cryptocurrency wallets, credit card credentials and other sensitive information from Windows users.
Mining viruses that use your computer's power to mine cryptocurrency can turn any machine into a useless pile of metal. The fact is that the virus-miner significantly slows down the operating system, and can also embed other malicious programs. More often than not, a virus-miner does not accidentally get on your computer. Attackers deploy specifically on a corporate network for more computing power.
Cybercriminals tried to install one of these mining viruses on the Ghost blog platform by exploiting a vulnerability in the system. However, the company quickly spotted the hacking attempt and was able to prevent it.