Altcoins have become significantly more expensive after bitcoins. Now Cryptocurrency market capitalization exceeded a trillion dollars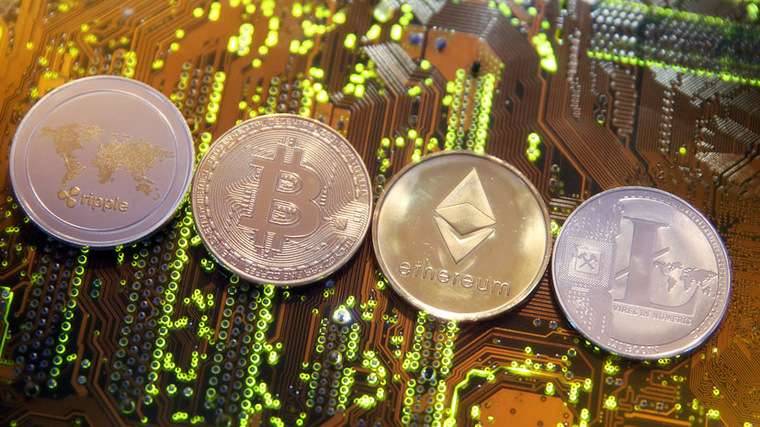 The digital device market is currently in its highest growth phase. Thus, Cardano (ADA) has risen in value by 90% in the last seven days, surpassing Polkad and Bitcoin Cash in terms of its Cryptocurrency market capitalization, taking the sixth place in the ranking of digital assets. At the same time, Polkadot and Bitcoin Cash are also rising, adding 23% and 27% respectively over the week.
As Stack Funds points out, the growth driver was the rise in the price of Bitcoin, which is now worth four times what it was 12 months ago. The price of Ethereum also rose, approaching the $ 1 , 2 0 0 0 level, renewing its 2018 high.
How is going Cryptocurrency market capitalization
The result of these market dynamics is that the total digital assets market capitalization has doubled in the last 30 days, exceeding a thousand billion dollars. Thus, at least $510 billion of investors came to the market during this period. The influx was not only observed in bitcoin, whose dominance (68.4%) is confirmed by this alone. Nevertheless, Bitcoin and Etherium account for about two-thirds of the entire cryptocurrency market.
Previously, the high level of Cryptocurrency market capitalization was observed in early 2018 and amounted to $830 billion. Further boosting this time was the fact that the dollar index, which reflects the value of the U.S. currency against the world's leading monetary units, fell to its lowest level since 2018.
Bitcoin will trade at more than $37,000 in the first half of Jan. 7. Analyst Max Kaiser believes that once bitcoin surpasses the $32,000 mark, it has a high chance of climbing to the $42,000 level. Earlier, U.S. JP Morgan named a condition under which the first cryptocurrency will be worth 146 thousand dollars.